LUNAR NEW YEAR | YEAR OF THE RABBIT
Come and celebrate the Lunar New Year at Darling Square from Thu 19th Jan - Sun 5th Feb
Darling Square is welcoming the Year of the Rabbit with hundreds of traditional lanterns lighting up the night, artwork from Chris Yee, a traditional gifts & sweets pop up cart, live music & lion dances.
Wishing you a year of longevity, peace and prosperity.
LUNAR NEW YEAR AT DARLING SQUARE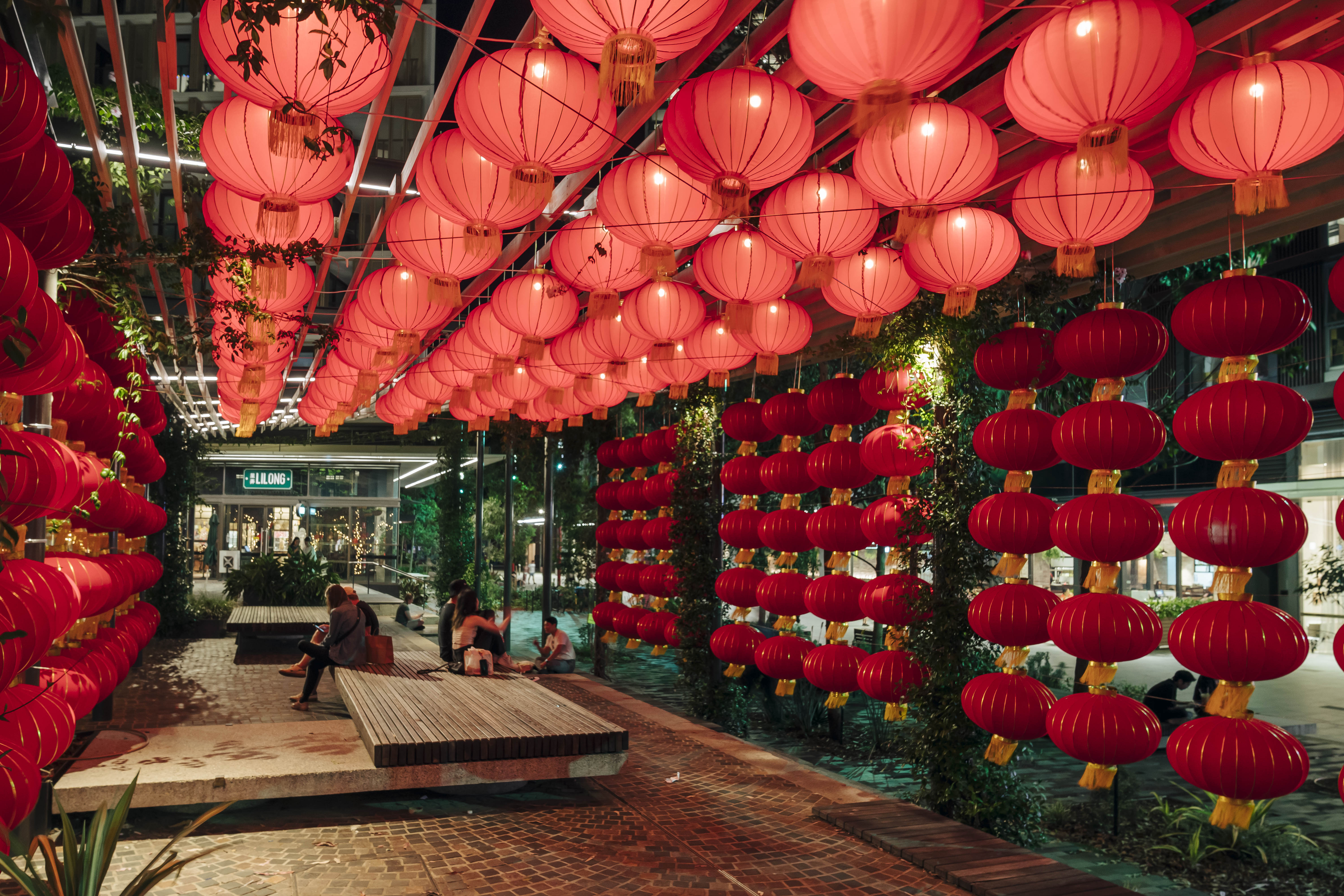 LANTERNS
Be immersed in a sea of traditional New Year lanterns shining a light of Lunar New Year wishes.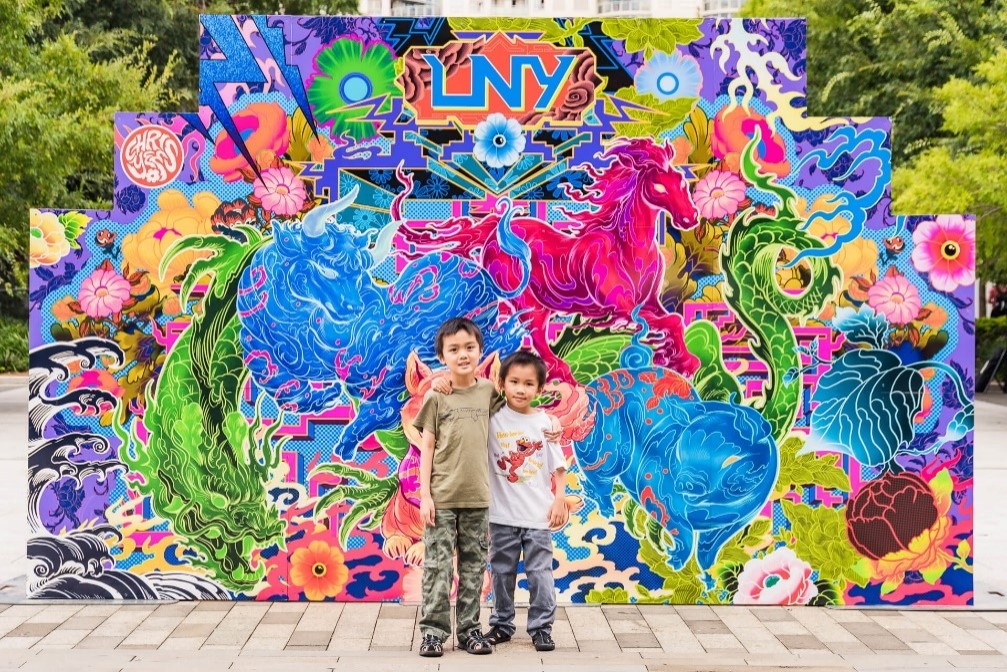 GRAPHIC ART DISPLAY
See the 12 animals of the Zodiac interpreted through the modern lens of Asian graphic novels in this artwork by Sydney-based artist Chris Yee.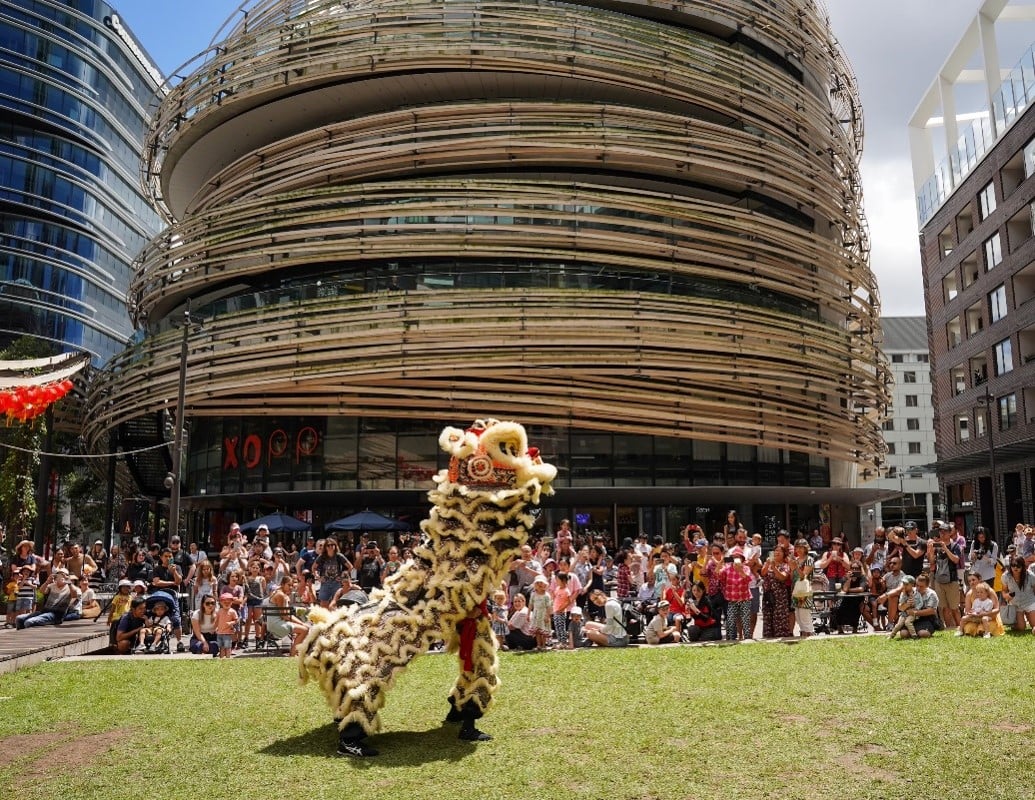 LION DANCERS
Celebrate the New Year with one of the most important traditions, the Lion Dance will welcome prosperity and good luck for the upcoming year (and it's a lot of fun!)
Catch the performances after the 9pm Darling Harbour fireworks on Sat 21 Jan, Sun 22 Jan, Fri 3 Feb, Sat 4 Feb & Sun 5 Feb. Check the Darling Harbour website for more info.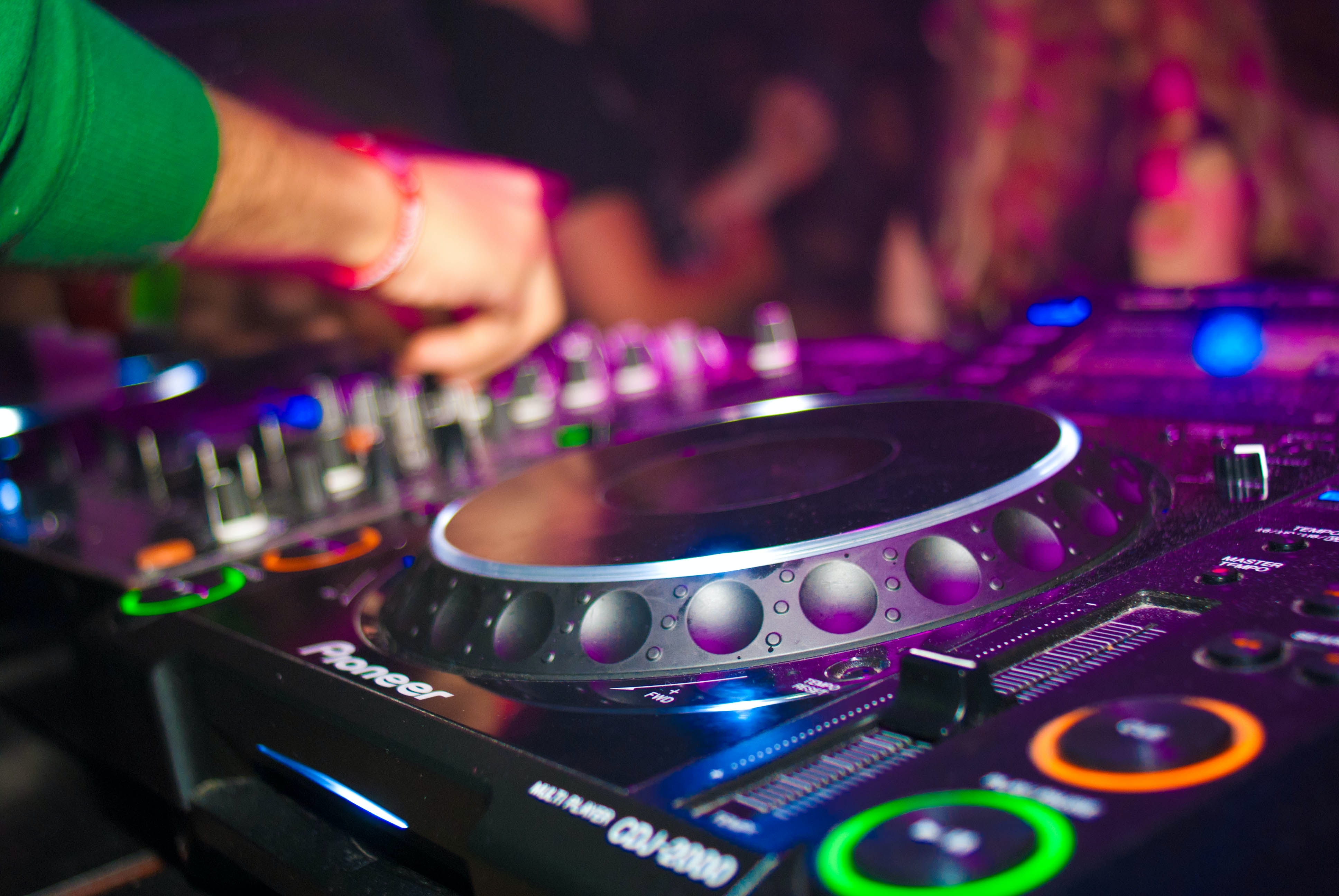 SOUNDS IN THE SQUARE
Dance to the beats of our resident DJ crew 'YKDR' from 5.30-9.30 pm each Friday of the Festival - 20 Jan, 27 Jan & 3 Feb.
SYDNEY LUNAR STREETS PARTY
Kick off your Lunar New Year celebrations with the Sydney Lunar Streets Party on Sat 21 Jan from 5-10 pm. The streets of Haymarket will buzz with live entertainment, roving performers, food trucks, market stalls, DJs and plenty of Instagram moments.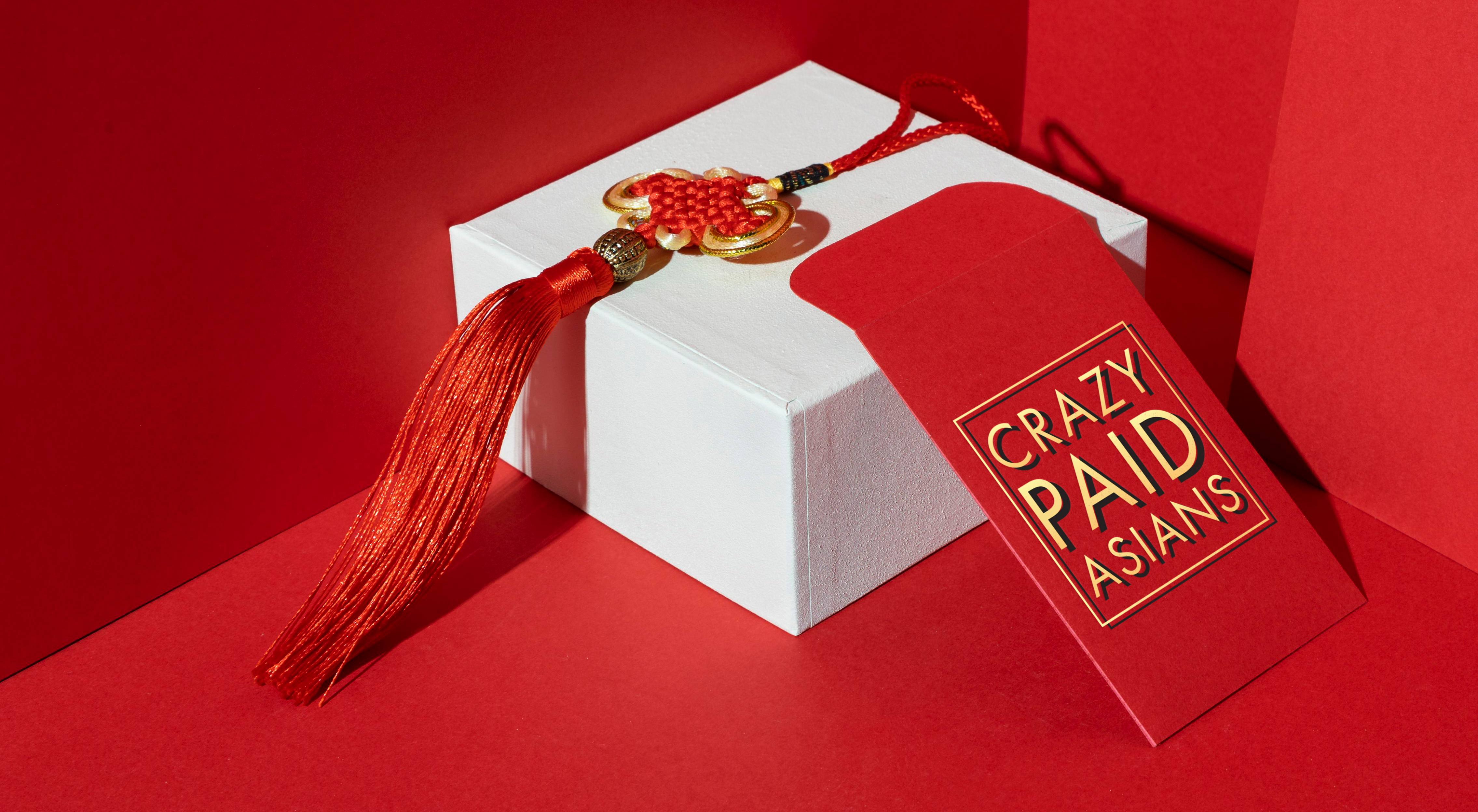 POP-UP GIFT CART
Traditional LNY gifts & snack from Gong Grocer Thurs – Sun throughout the festival.
Thu & Fri 5pm – late, Sat & Sun 12pm – late.
Find them in front of The Exchange building.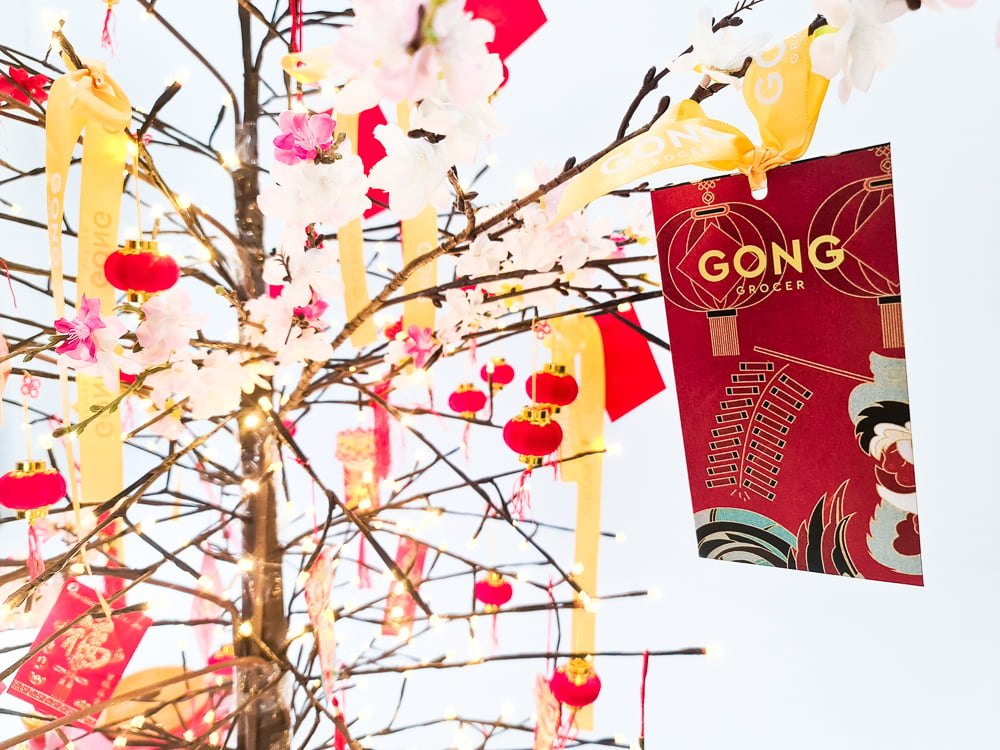 WISHING WELL LUCKY TREE
Chinese wishing trees, money trees, and hong bao trees are a big part of Chinese New Year festivities. These trees are decorated with red and gold ribbons and have hongbao hanging from them symbolically filled with good fortune scripture and lucky omens for the new year. Make a wish under the tree and you may win a special prize!