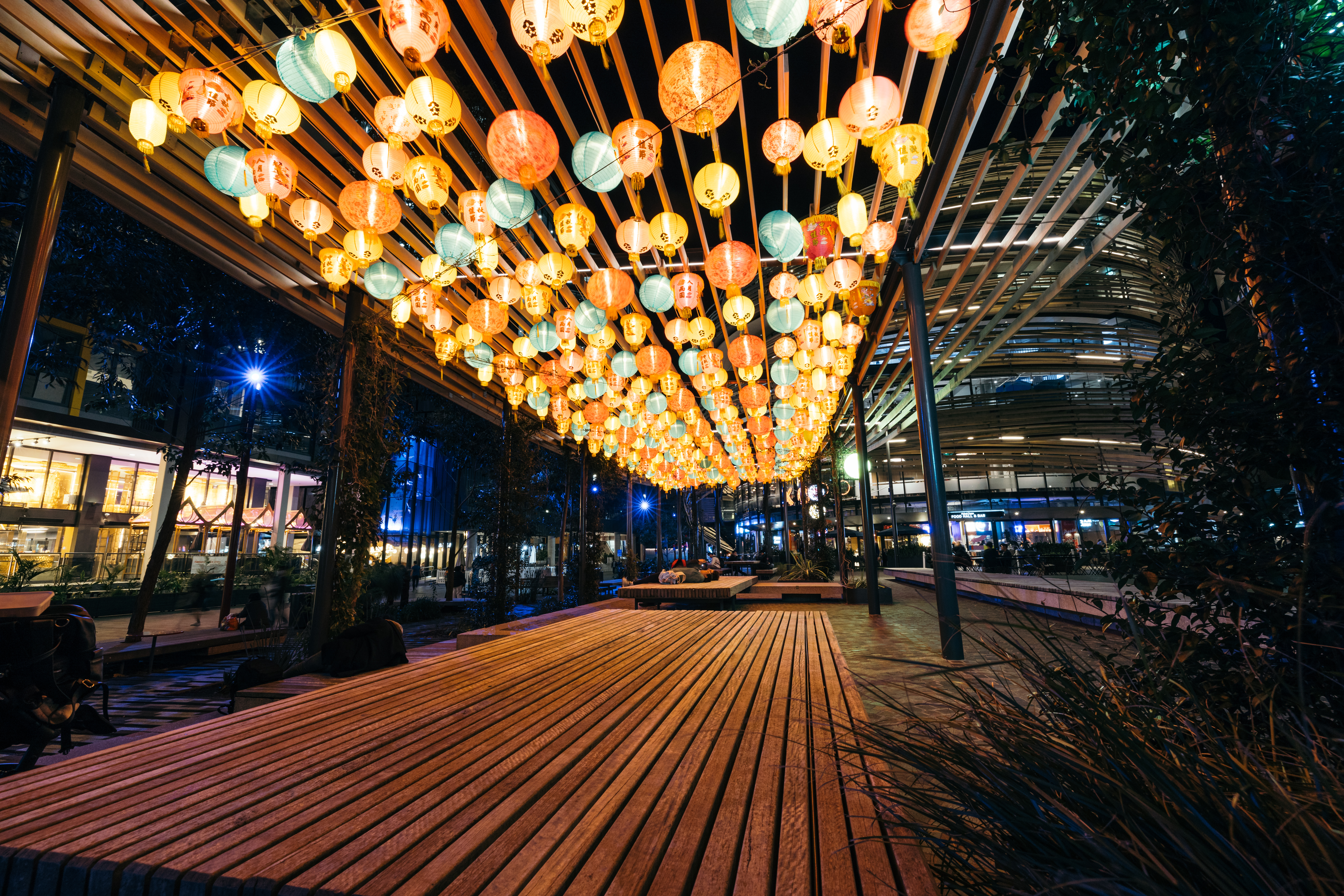 JOIN US AS WE HONOUR THE MOON FESTIVAL, A CELEBRATION OF GRATITUDE AND CONNECTION WITH FRIENDS & FAMILY
The Darling Square Moon Festival honours the historical Chinese Mid-Autumn festival, one of the most significant holidays for Asian cultures. The festival traditionally celebrates the Autumn harvest and the notion of giving thanks. Originating in China, it is now celebrated across many Asian countries, including Vietnam, Korea, Malaysia & Japan. In modern times, it signifies family near and far, personal connection and reunions, and quality time spent together when we meet.
Be immersed in a world of colour as you dine and dance amongst hundreds of lanterns. Taste the traditional flavours of the festival, taking home Moon Cakes to share with your loved ones. Get up and groove with DJs and traditional Chinese entertainment.
MOON FESTIVAL AT DARLING SQUARE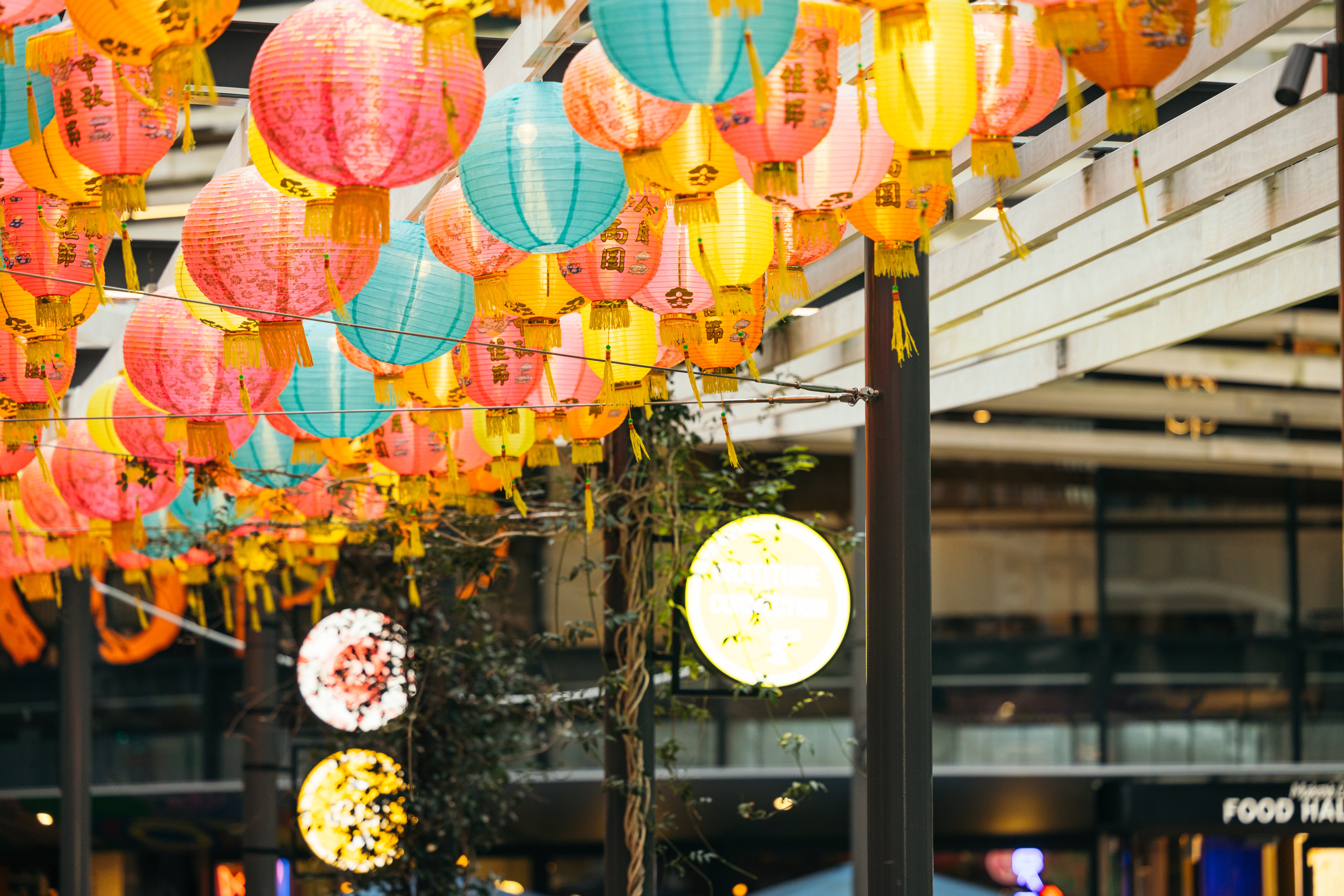 LANTERNS
Be immersed in hundreds of Traditional Mid-Autumn Festival lanterns & those representing our diverse Asian cultures as they light up the night.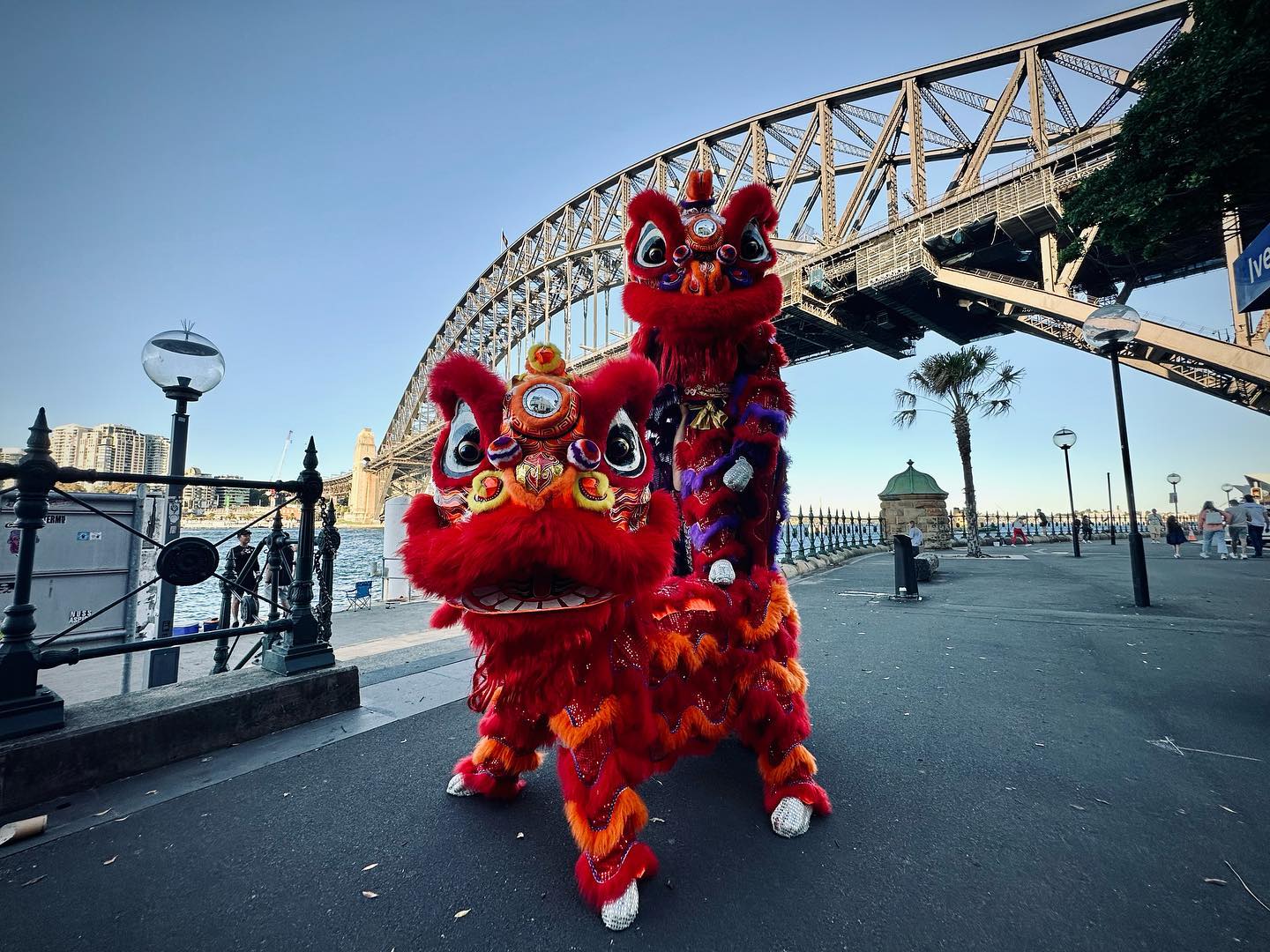 LIVE ENTERTAINMENT
Enjoy live entertainment at Darling Square on Saturday & Sunday Nights during Moon Festival.
Flygirl Tee will DJ the night away from 6-9pm at The Exchange on Friday 29th September.
Chinese Traditional Dancers will also bring Moon Festival to life on Friday 29th September. Don't miss one of Australia's oldest Dragon and Lion Dance troupes, Jin Wu Koon at 6:30pm with their acrobatic lion dance.
GONG GROCER POP UP STALL
Gong Grocer will have a pop-up stall selling a huge range of delicious moon cakes including popular international brands celebrated for their traditional offerings, such as the classic 'lotus paste with egg yolk' type variations popularly from Hong Kong, China, and Malaysia.
The pop up will be open from Friday 15th September - Sunday 1st October. Wednesdays and Thursdays from 11am -7pm, and Friday to Sunday from 11am - 9pm. Find them in front of Bubble Nini Tea at The Exchange.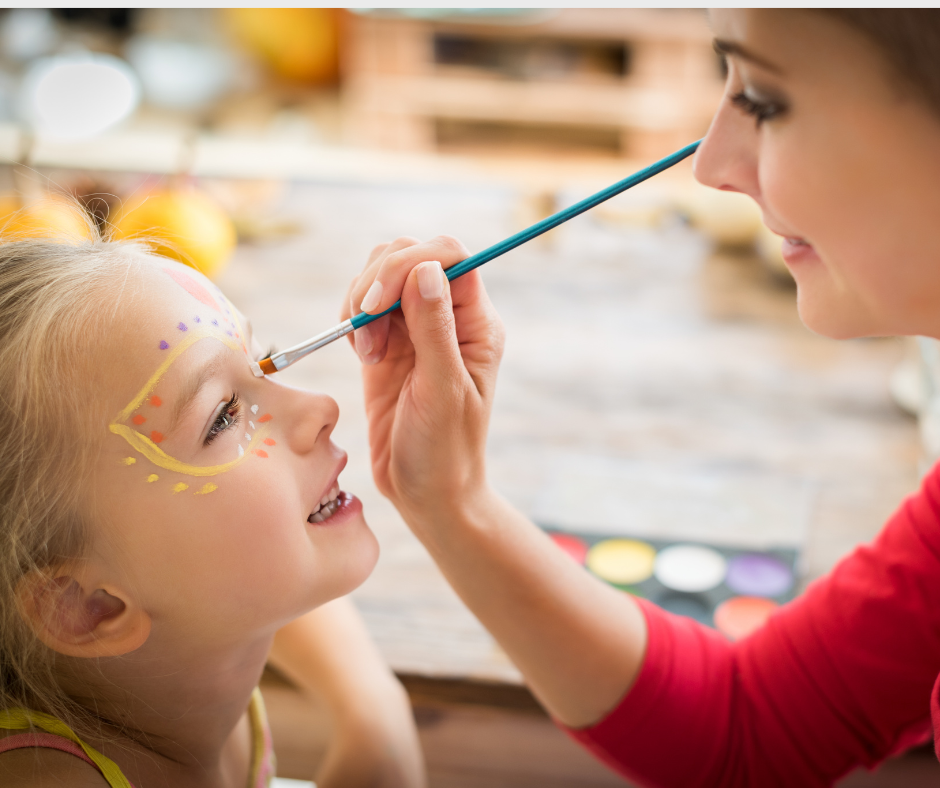 FACE PAINTING
Bring the kids along for FREE face painting including lantern designs, moon designs and Chinese Zodiac signs along with mooncakes and Chinese make up.
Friday 29th and Saturday 30th September 5:30pm - 8:30pm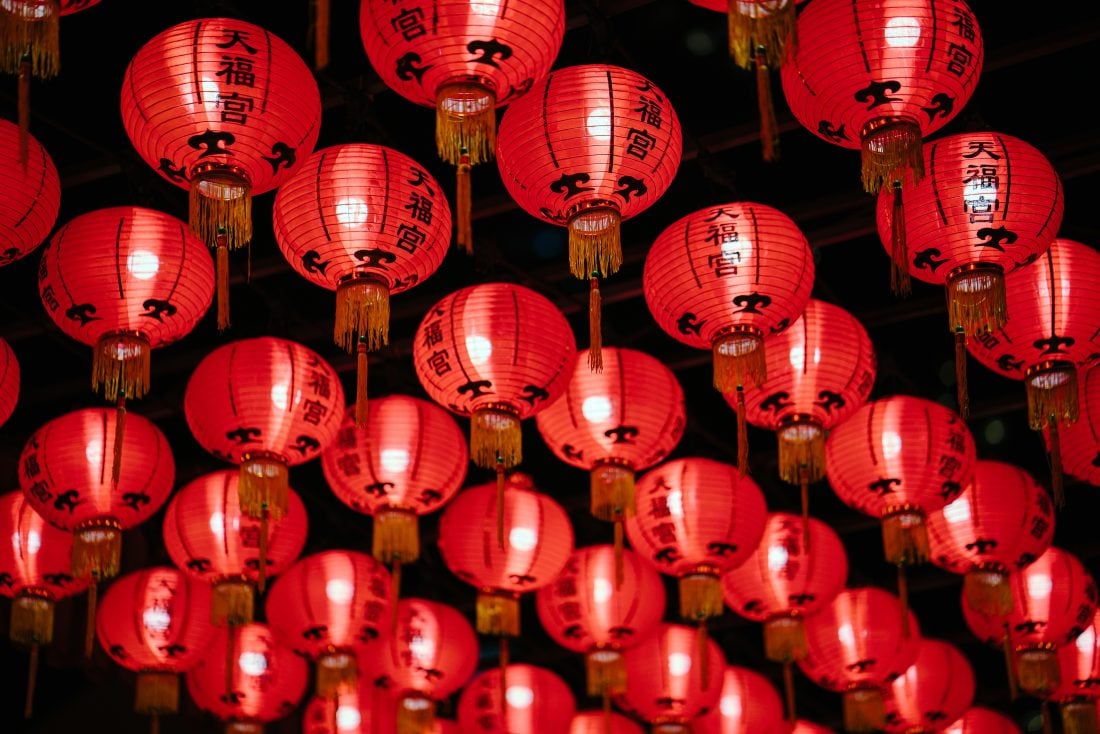 PAPER LANTERN GIVEAWAY
From the 29th September - 1st October, spend $50 at any Darling Square retailer during Moon Festival and receive a free Paper Lantern! Bring the magic of Moon Festival home with you or gift to a loved one!
Take your lantern to the Calligraphy Artist at Darling Square to customise your lantern!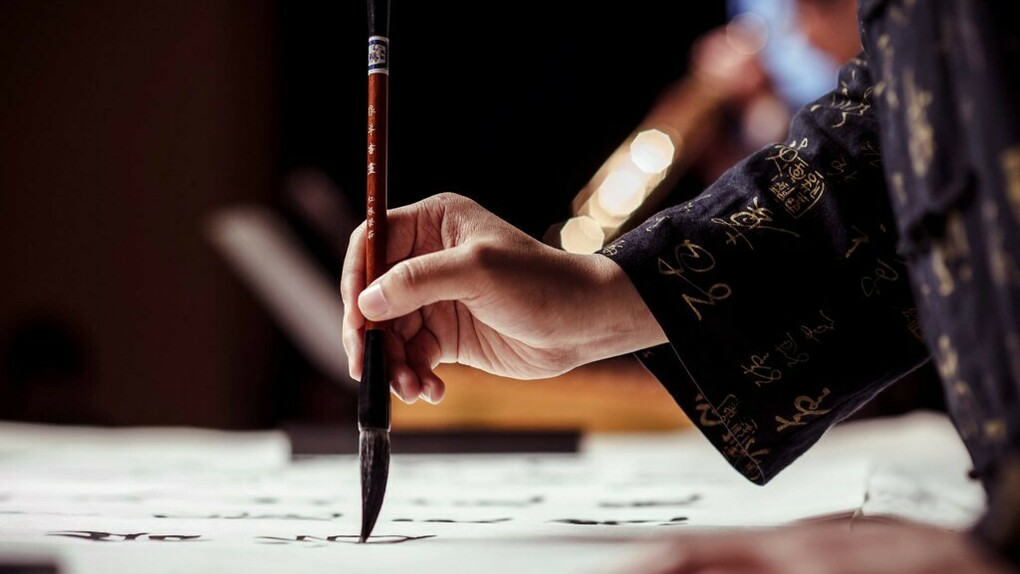 CALLIGRAPHY ARTIST
Visit our Calligraphy bar in Darling Square and customise your paper lantern!
September 29th - October 1st 5pm-8pm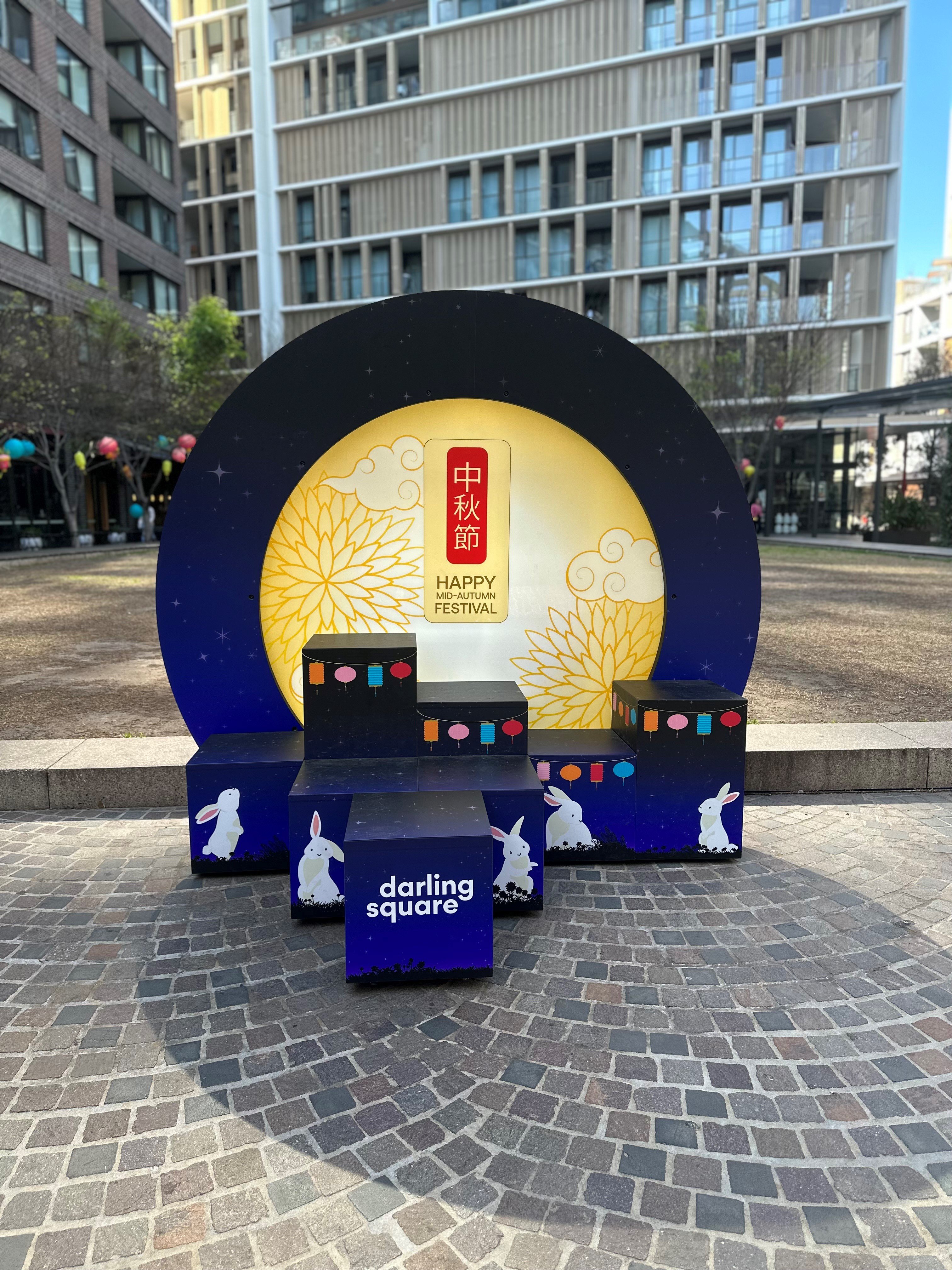 MOON FESTIVAL PHOTO MOMENT
Moon Festival has arrived in Darling Square and to celebrate we are giving away some awesome prizes!! 🌕🎉🥮

Take a picture with the Darling Square Moon photobooth for a chance to win $200 worth of Darling Square vouchers, 1 x nights accommodation at @novoteldarlingsquare and a @gonggrocer X @darlingsquare Mooncake gift box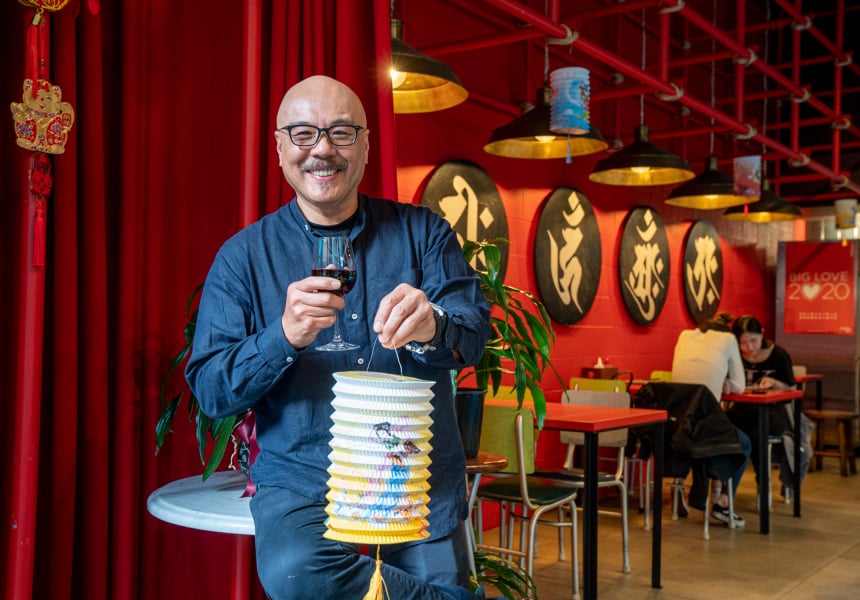 CHINTA RIA
Chinta Ria have created special Moon Festival set menus at three different price points: LOVE ($80), PEACE ($118) and HAPPINESS ($188)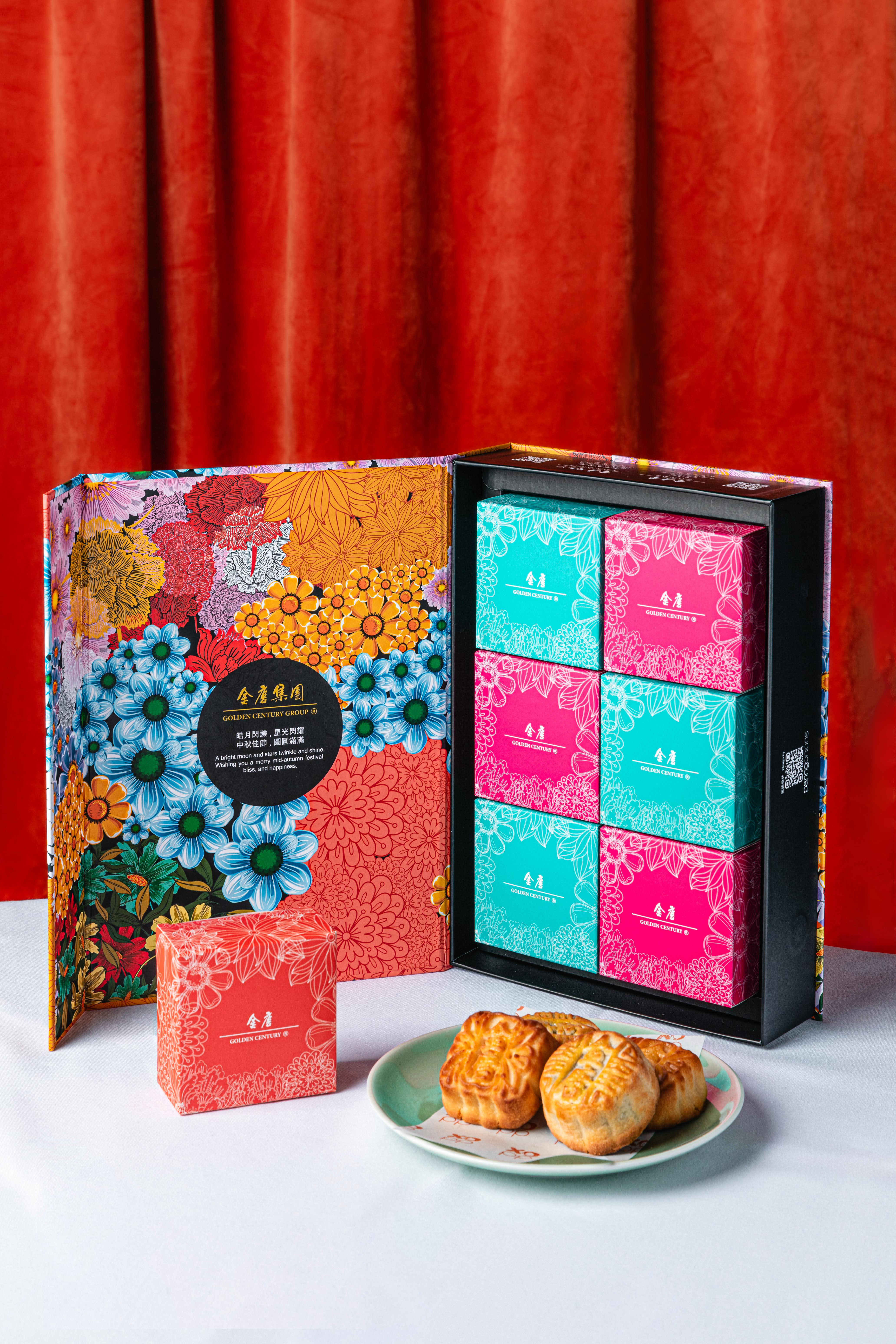 XOPP
XOPP's Mooncake collection, which takes a modern twist on the tradition including flavours such as golden egg custard, red bean lotus root and a mixed flavour box. XOPP will also be selling their famous XO sauce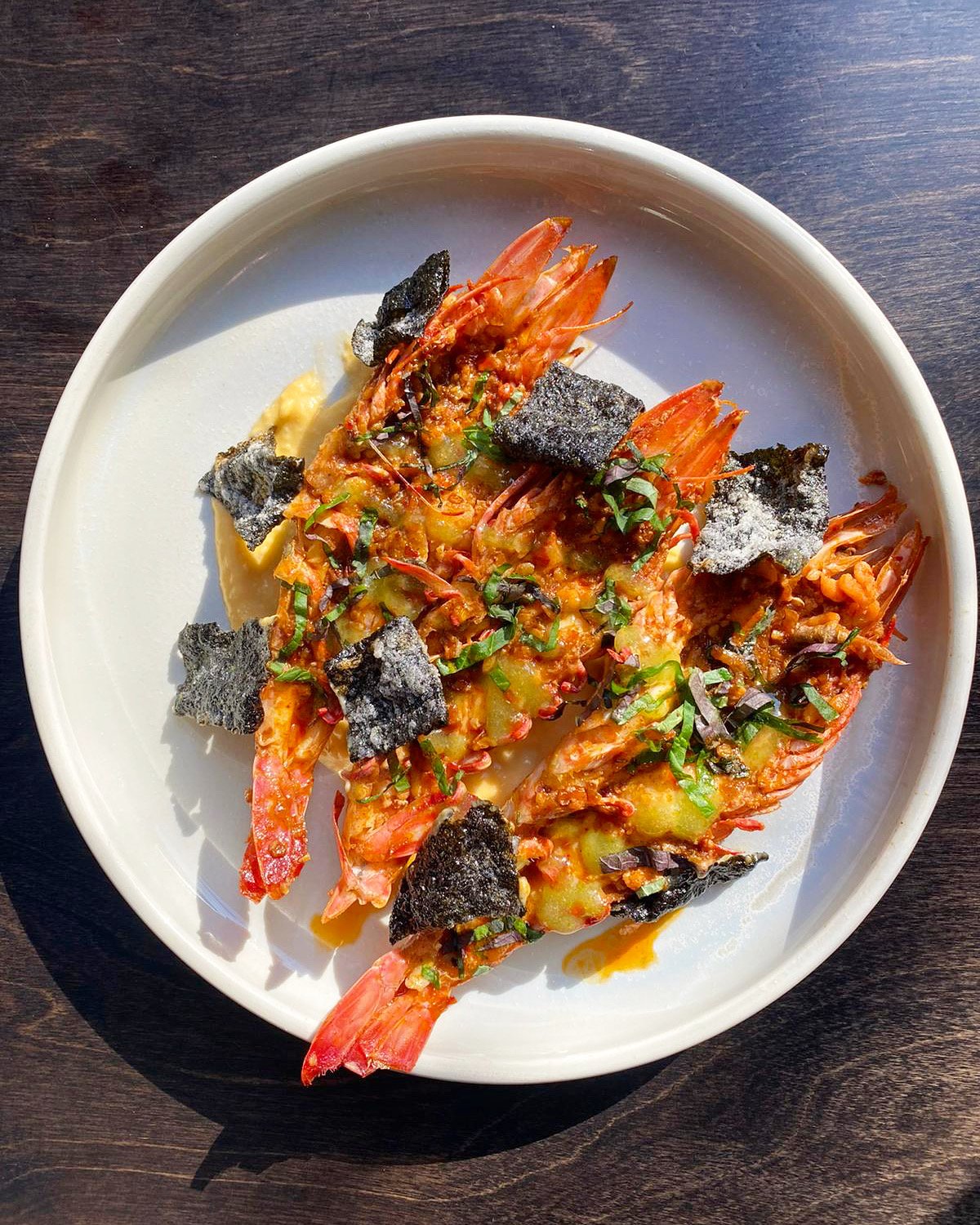 HELLO AUNTIE
Hello Auntie's drinks team have curated two cocktail specials for the festival period: Moon Light (pandan run, green Chartreuse, pineapple and mangHo puree) and the 15-08 (gin, dragon fruit and St. Germain), as well as an XO tiger prawn dish with time, XO, lime gel, shiso and nori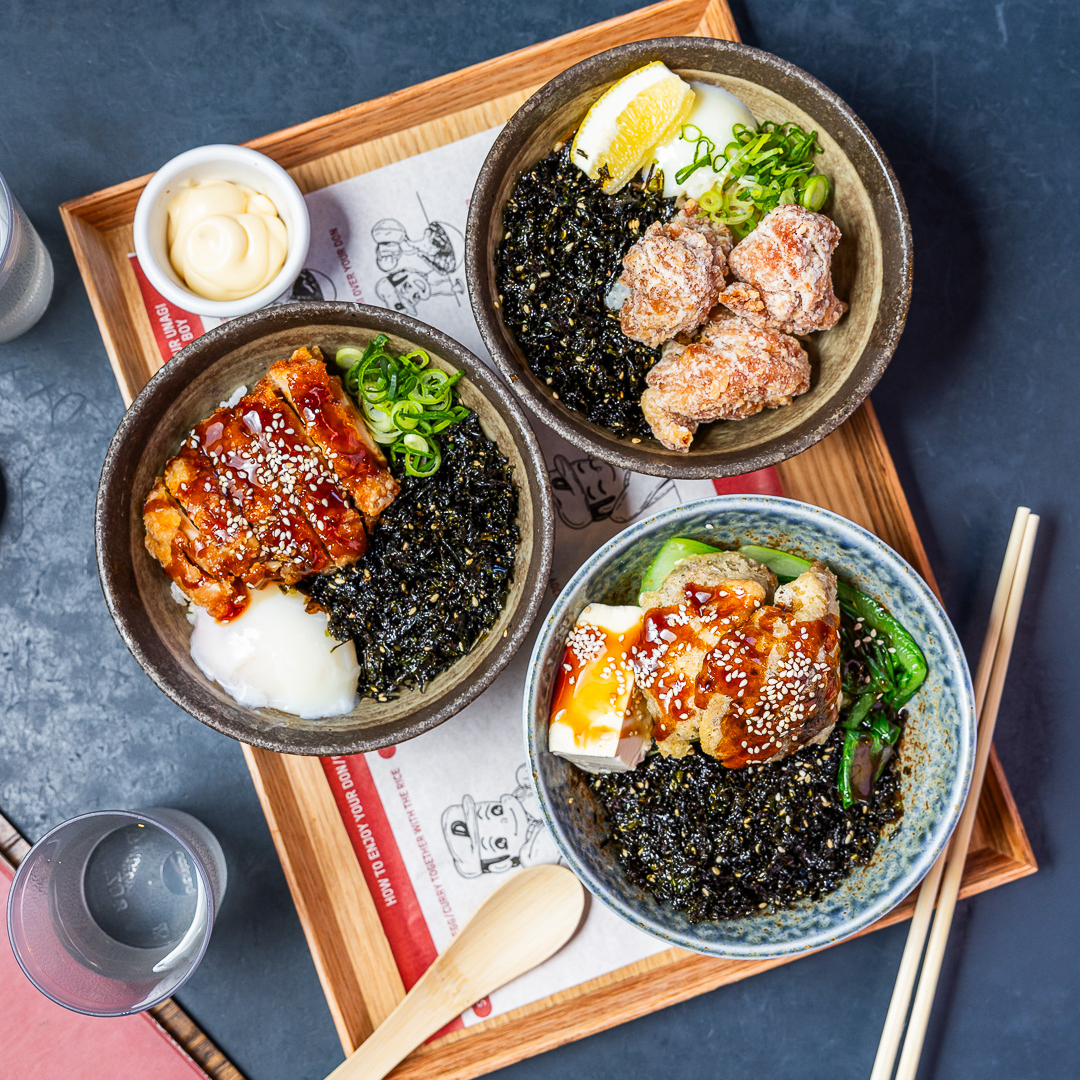 DOPA
Dopa by Devon will be selling 'mini dons' for $10 each: chicken teriyaki donburi, chicken karaage donburi and veggie donburi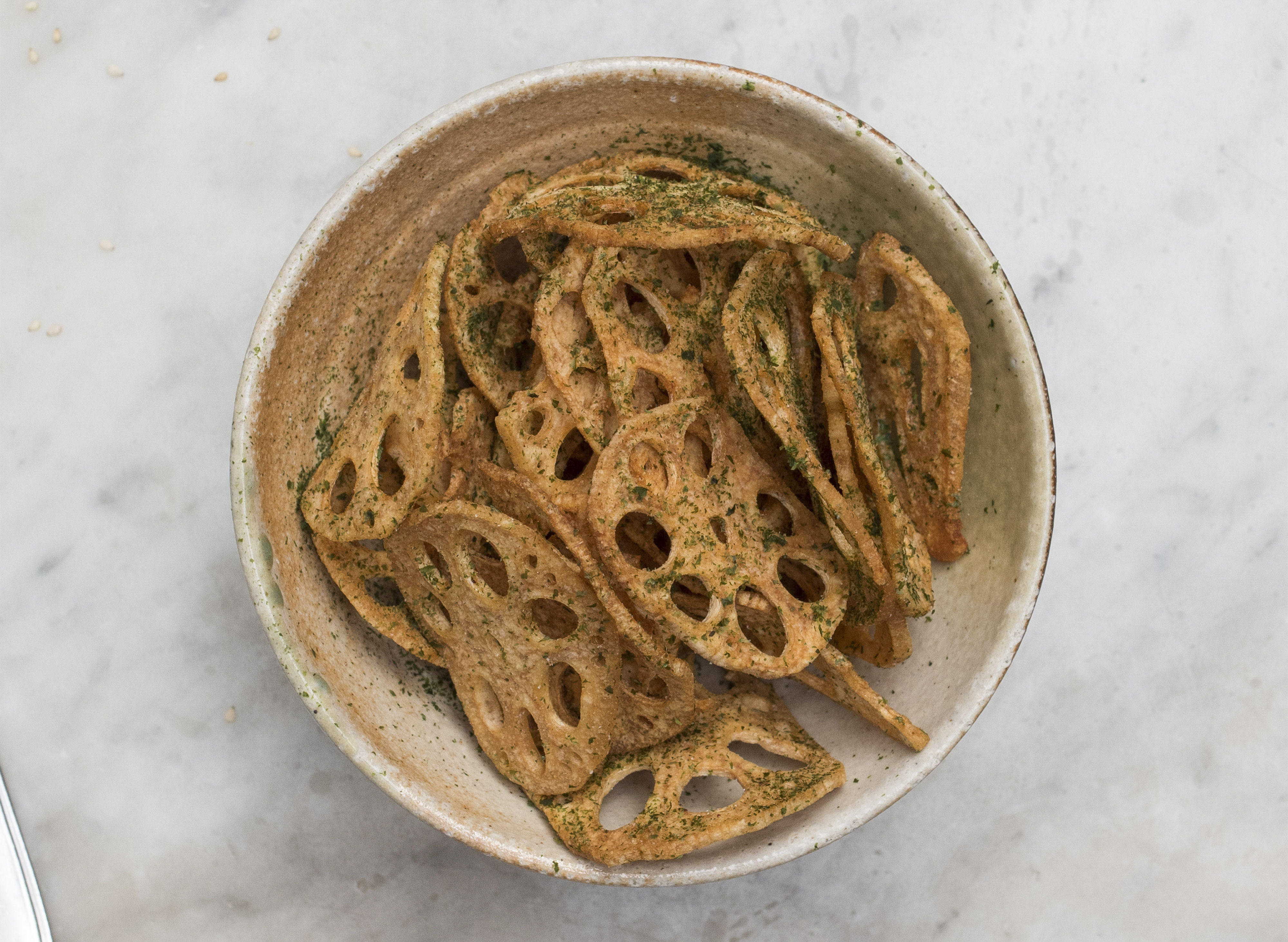 UME BURGER
Ume Burger will be selling Lotus Chips - $6.40 each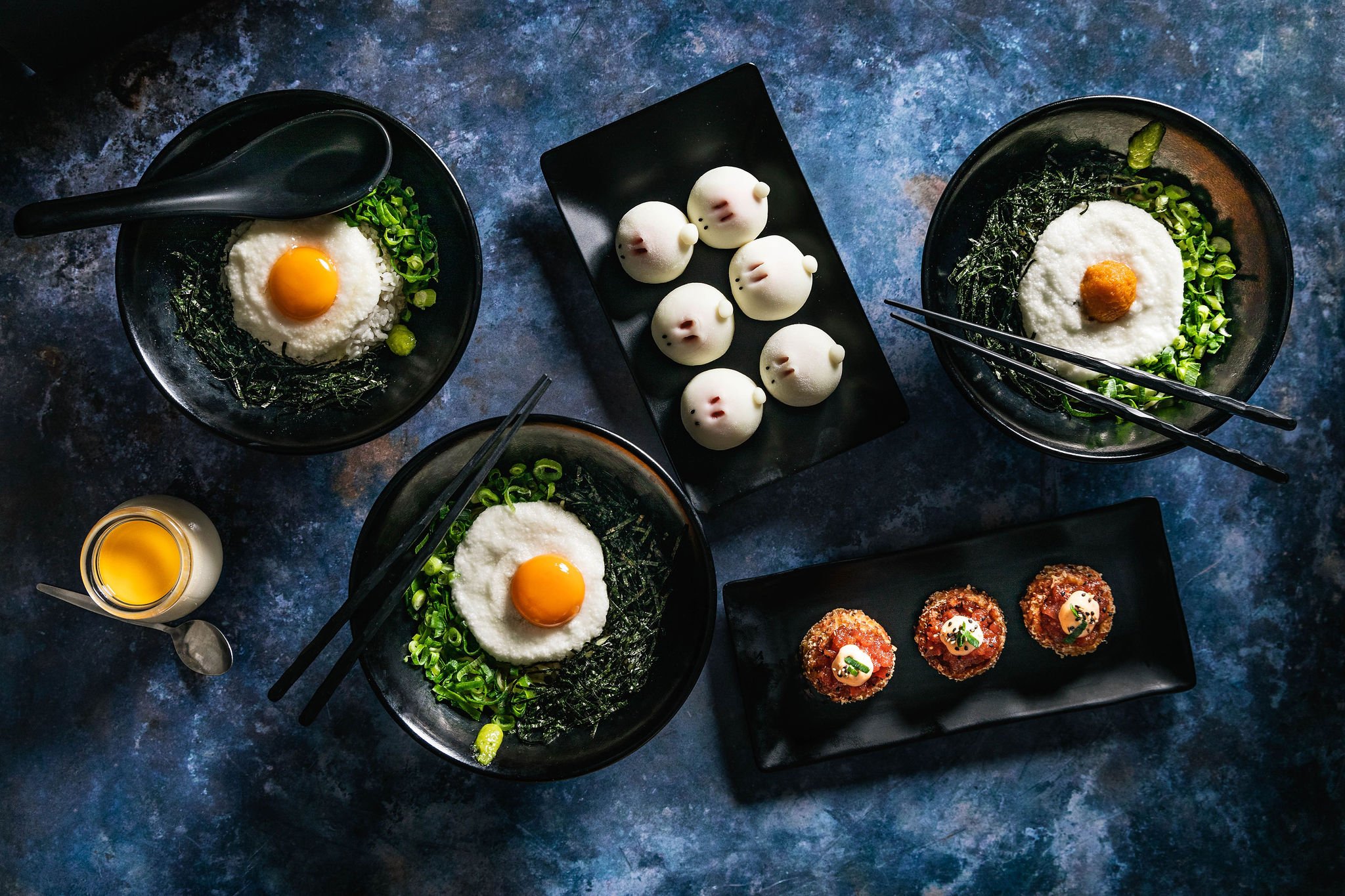 IIKO MAZESOBA
Tsukimi Mazesoba $16
Vegan Tsukimi Mazesoba $16
Tsukimi Don $16
Milk Pudding with Peach Sauce $6
Spicy Tuna Canapes $15
Snowskin Bunny Mooncake $8 each
Mochi Taiyaki $5 per pcs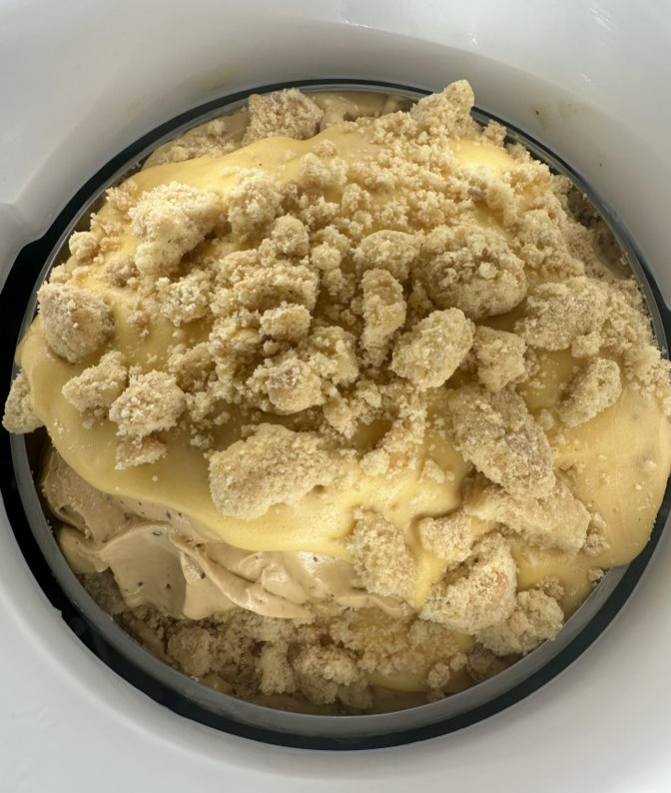 MESSINA
Pop into Messina on Saturday the 16th September to try their special Moon Festival flavour 'OVER THE MOONCAKE' - Red date caramel gelato with lava custard and mooncake crumb... YUMM! Only in store until stocks last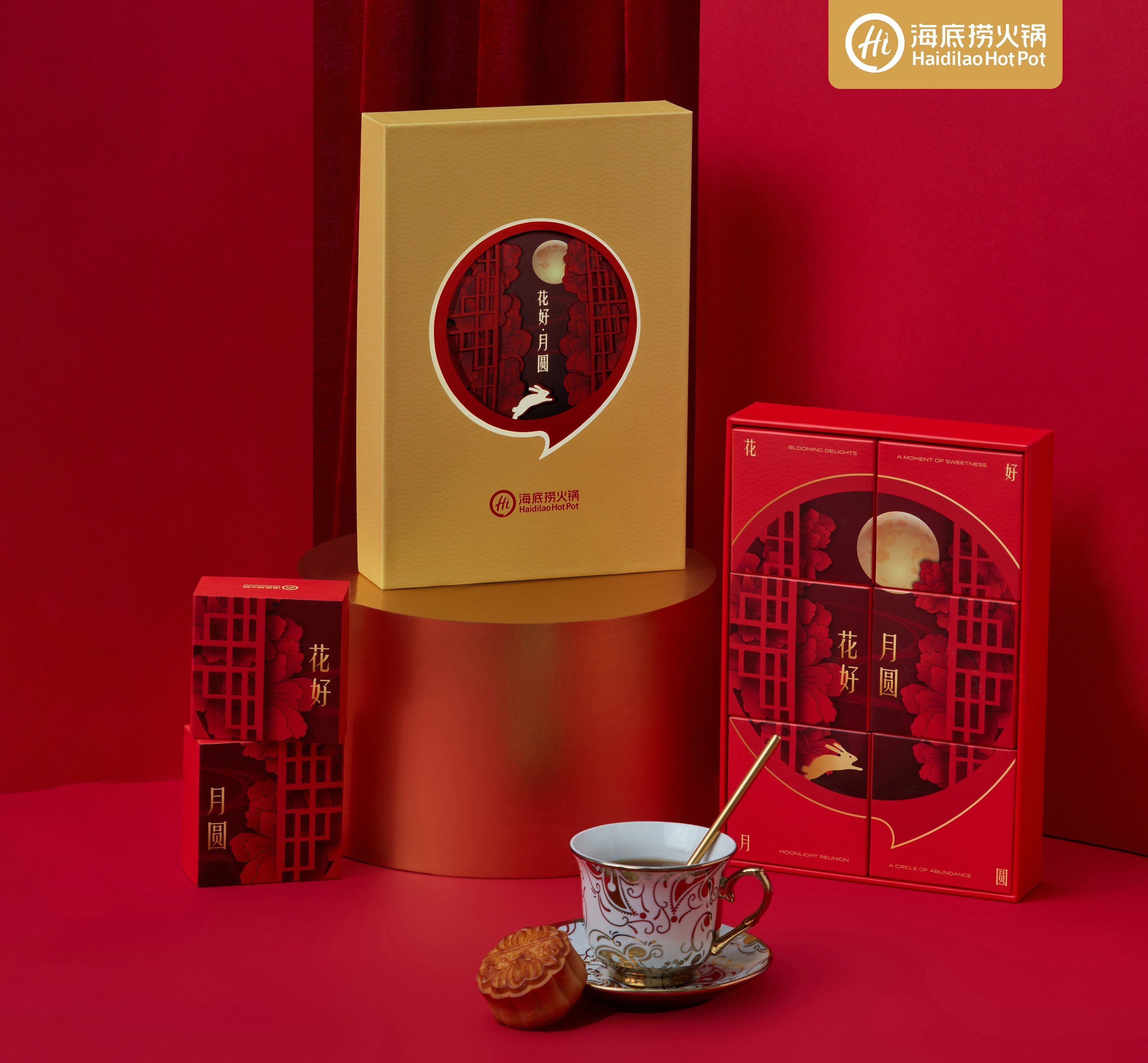 HAIDILAO
Dine in at Haidilao in Darling Square and celebrate Mid-Autumn Festival with a delectable treat -Enchanted Bloom Moon Festival Cake Set, offered at a special price of just $19.90.