JOIN US AS WE HONOUR THE MOON FESTIVAL, A CELEBRATION OF GRATITUDE AND CONNECTION WITH FRIENDS & FAMILY
The Darling Square Moon Festival honours the historical Chinese Mid-Autumn festival, one of the most significant holidays for Asian cultures. The festival traditionally celebrates the Autumn harvest and the notion of giving thanks. Originating in China, it is now celebrated across many Asian countries, including Vietnam, Korea, Malaysia & Japan. In modern times, it signifies family near and far, personal connection and reunions, and quality time spent together when we meet.
Be immersed in a world of colour as you dine and dance amongst hundreds of lanterns. Taste the traditional flavours of the festival, taking home Moon Cakes to share with your loved ones. Be transported to the stunning landscape of Korea with a state-of-the-art projection experience. Get up and groove with DJs and traditional Chinese entertainment.
MOON FESTIVAL AT DARLING SQUARE
LANTERNS
Be immersed in hundreds of Traditional Mid-Autumn Festival lanterns & those representing our diverse Asian cultures as they light up the night.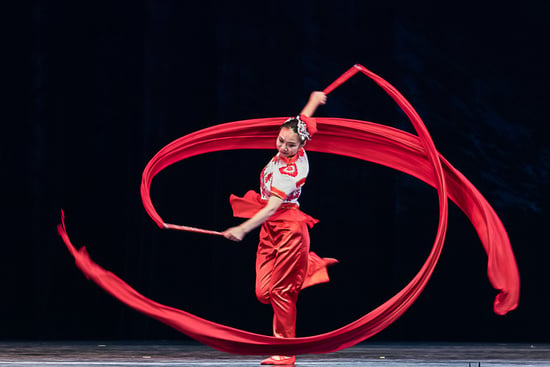 LIVE ENTERTAINMENT
Enjoy live entertainment at Darling Square on Friday & Saturday Night.
You Know Damn Right will DJ the night away from 6-9pm at The Exchange on Friday 9th September.
Chinese Ribbon Dancers will float throughout the Square from 5-9pm on Saturday 10th September with traditional performances to celebrate the Mid-Autumn Harvest Festival.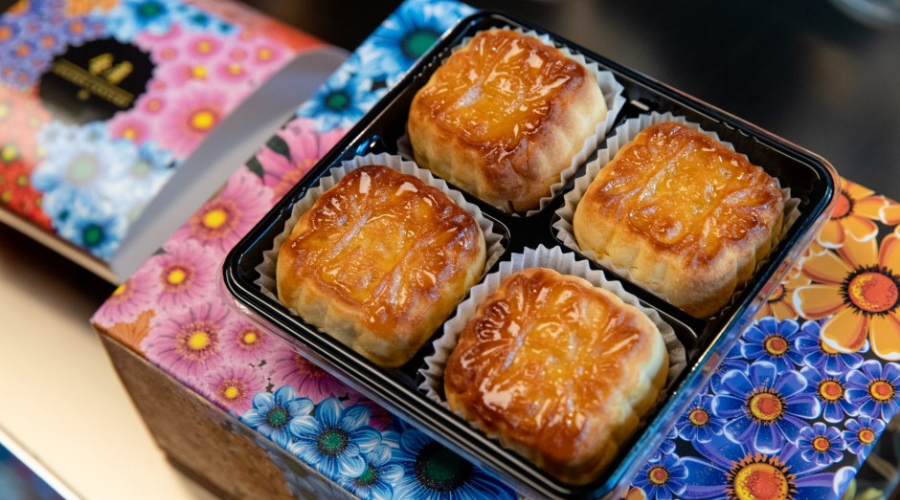 GONG GROCER MOONCAKES POP UP STALL
1-10 September
Mon - Wed: 11am - 3:30pm
Thu - Sun: 11am -9pm
Find them in front of Bubble Nini Tea at The Exchange.
Gong Grocer will have a pop up stall selling a huge range of delicious international and local moon cakes such as Wing Wah, Meixin, XOPP by Golden Century famous lava mooncakes in beautifully ornate tins ready for gifting. And keep a lookout for the fun giveaways during the festival!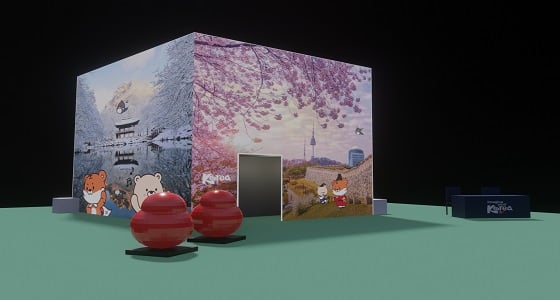 IMMERSIVE ART CUBE
Update: Due to unforeseen weather conditions this experience will now be located in Darling Quarter.
Be transported to the stunning landscape of Korea. Explore the four seasons from within the expansive digital cube. The projection experience will take visitors on a journey, surrounded by colour and light, reminiscent of the incredible beauty that can be found throughout Korea. Presented by Tourism Korea
5-12 September 2022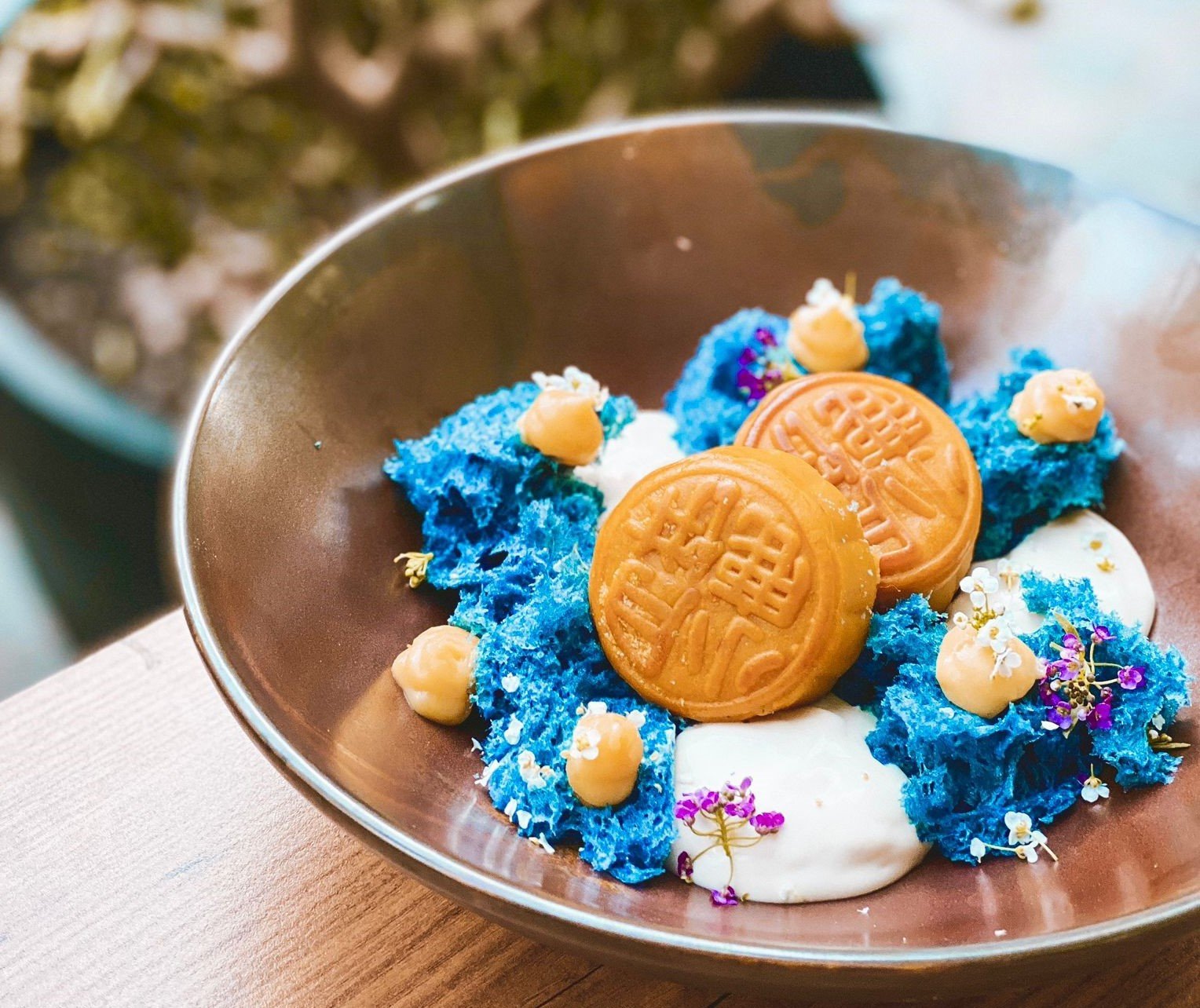 AUVERS
This year Auvers have collaborated with Sweet Lu and their tasty mooncakes to create their Moon Festival special dishes.

Once In A Blue Moon
Lava custard mooncake with melted salted eggs, spirulina sponge, salted egg curd, salted cream cheese mousse.
Mid Autumn Soft Shell Crab
Youtiao (Chinese donut stick), poached egg, Xo bearnaise, tobikko, grated salted egg, lentils crumb.
Make sure you pop in to Auvers across the festival to try these incredible dishes.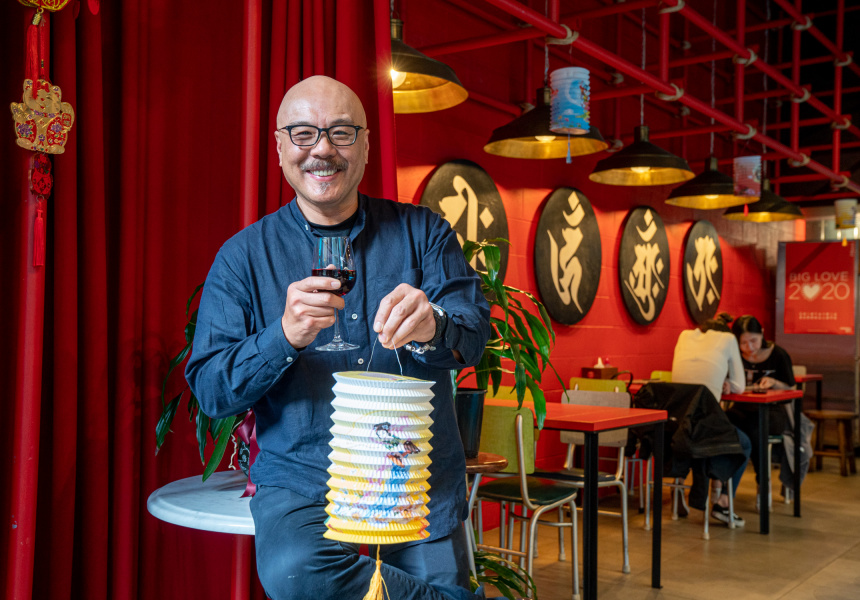 CHINTA RIA
The Moon Festival is a celebration of Love, Peace and Happiness. Coming together to unite and show gratitude for our friends and family. In this spirit the wonderful team from Chinta Ria have created unique set menus to be enjoyed throughout the festival. Make your reservation today.
Love $78pp | Peace $118pp | Happiness $178pp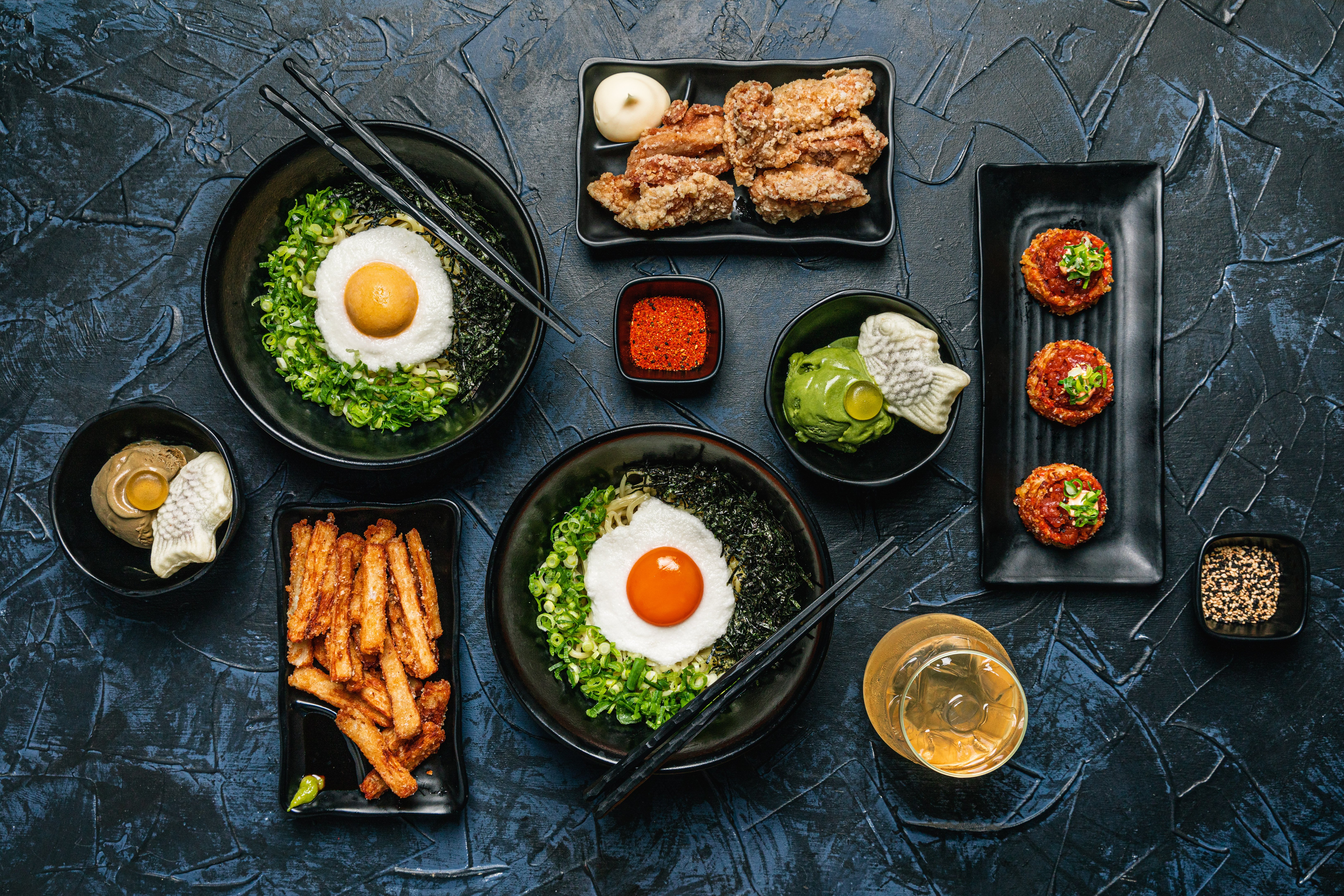 IIKO MAZESOBA
Iiko Mazesoba has created a Tsukimi Specials in honour of the Moon Festival. At IIKO, you can expect dishes such as Tsukimi Mazesoba, Mochi Taiyaki (filled with red bean) and Tuna Kakiage Cup. Available from Monday 29th August 2022. Make sure you stop by and try these delicious dishes.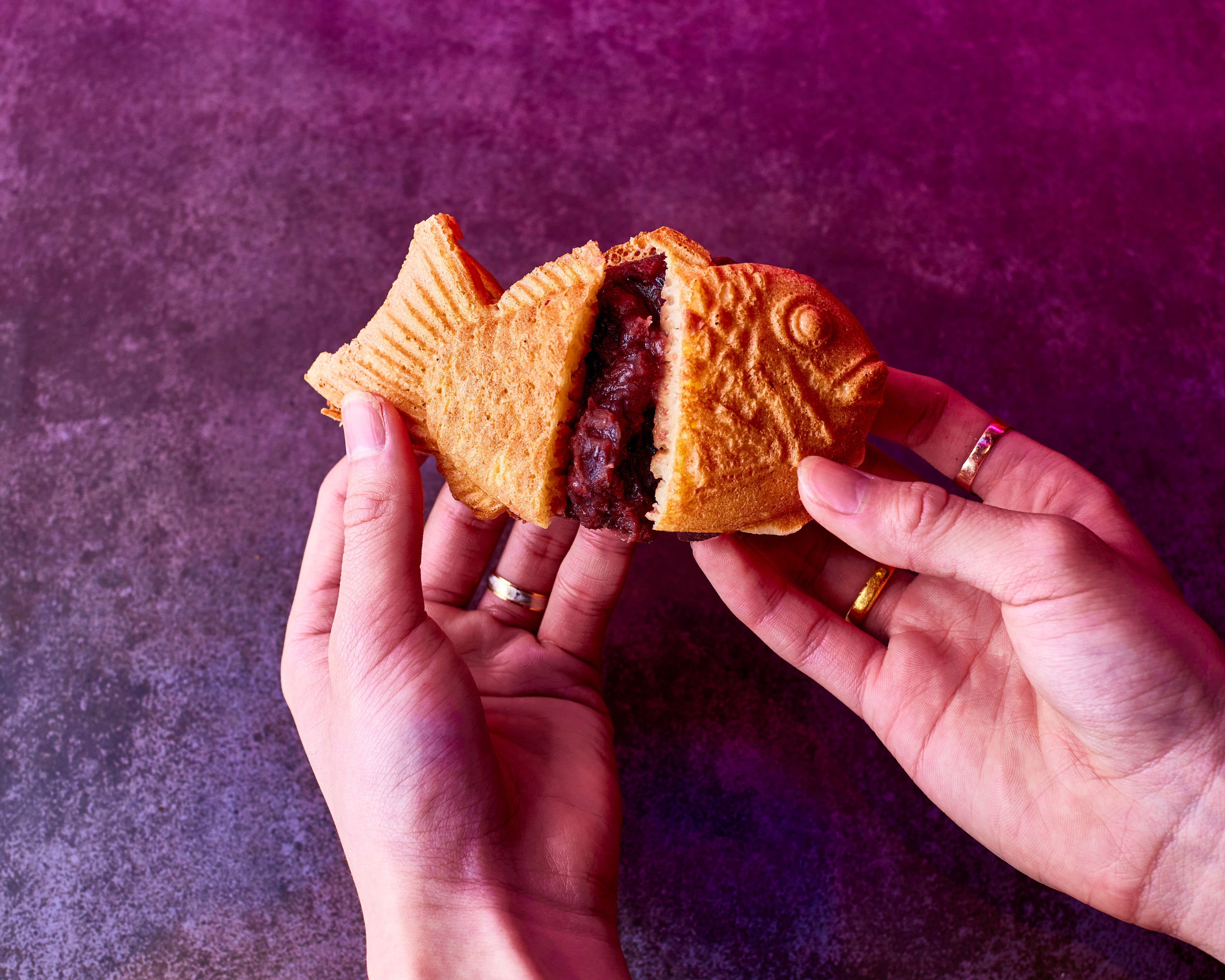 TSUKIYO
Make sure you get your hands on one of Tsukiyo's special Moon Festival Taiyaki.
The brilliant team have created a custom Lotus Bean Paste Taiyaki in honour of the occasion. Limited time only.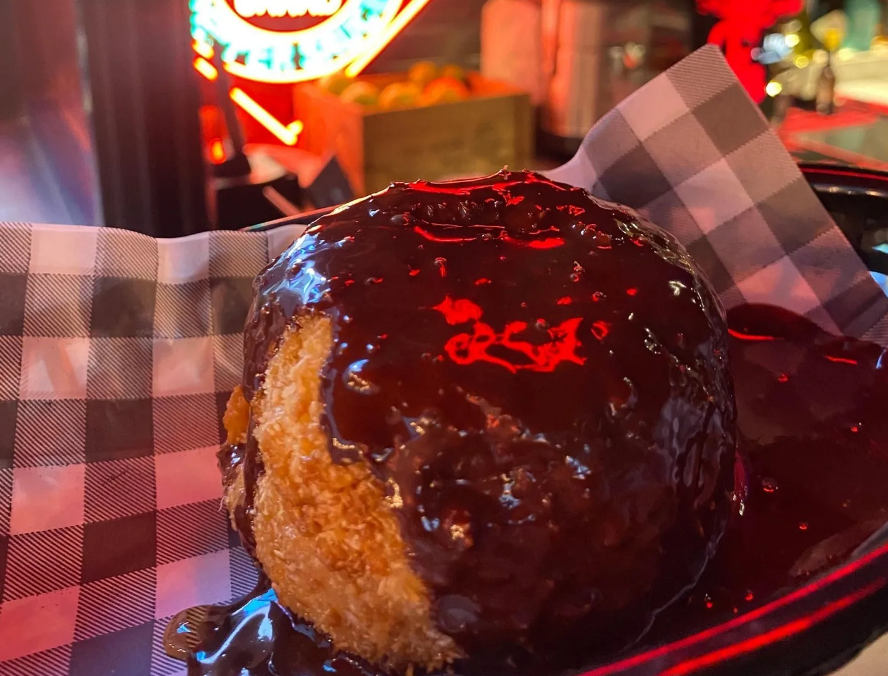 WINGBOY
Wingboy have created a sweet treat to honour the Moon Festival. Available for one day only on the 10th of September 2022. Make sure you pop by and have a taste of their special Moonboy Fried Icecream.
This delicious dessert is served with a coconut crumb, salted caramel ice cream & choc fudge sauce. Yum!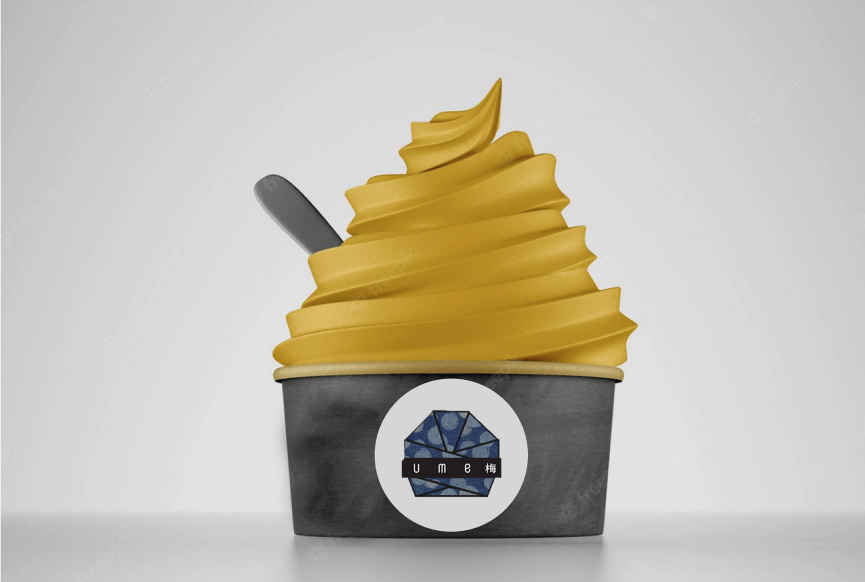 UME BURGER
Ume Burger are joining the festivities this year with a special flavoured soft serve icecream. They will be releasing a unique pumpkin flavour available throughout the festival. Make sure you drop by to try!