TAKE YOUR TASTE BUDS ON AN ADVENTURE, EXPLORING THE TRUFFLE TRAIL AT DARLING SQUARE
Bursting with sweet and umami flavours these little gems make for the ultimate treat.
From Truffle French Toast to Truffalo Buffalo Wings, there is so much to discover.
Try the special Truffle menus at Auver's Café, Wingboy, Hello Auntie and Spago.
You can even buy a selection of luxury truffle products to take home from the pop up cart open each Sunday.
Join us in experiencing this delicacy in all it's glory.
Let's see what you can sniff out!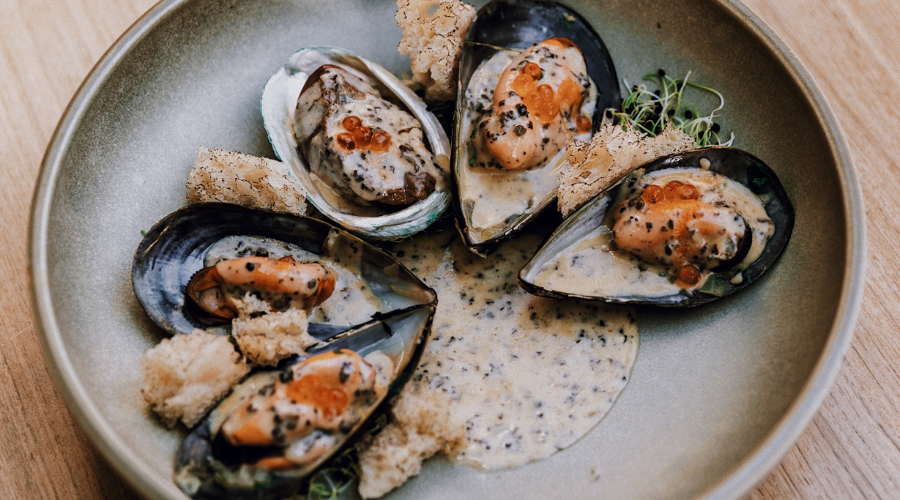 AUVERS
A true feast for the senses. Experience Auvers' special Truffle menu featuring Truffle French Toast, Duck Truffle Soup & Truffle Mac and Cheese Burger!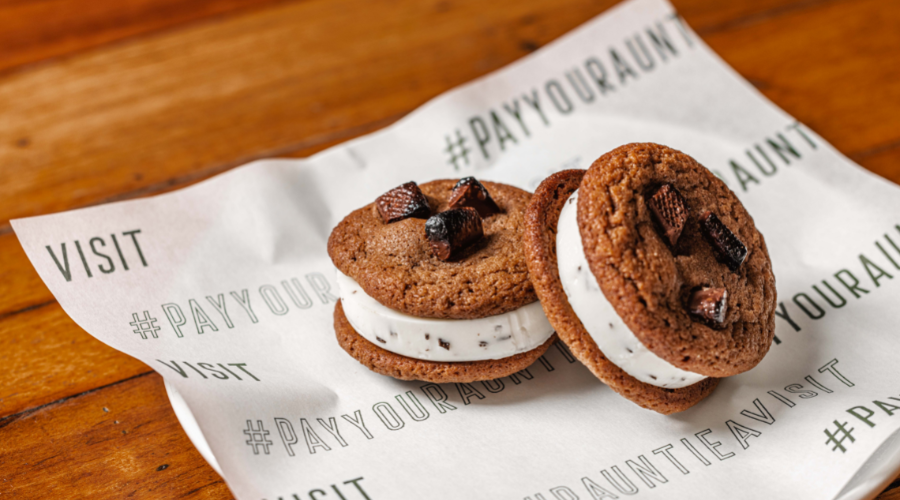 HELLO AUNTIE
The tastiest time of year is here at Hello Auntie! They've gone truffle mad with 8 truffle inspired dishes, from a choc chip cookie sandwich to chicken, corn and truffle croquettes.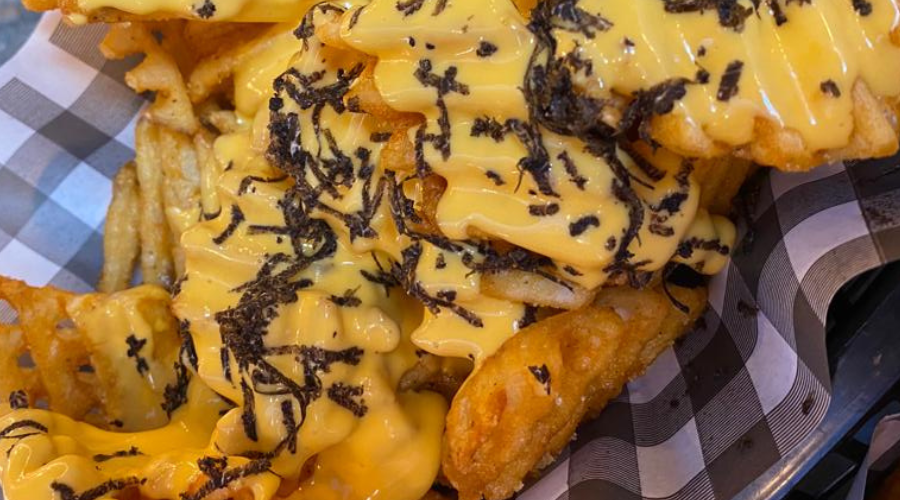 WINGBOY
Follow your nose into Wingboy to try their Truffalo Buffalo wings or Cheesy Truffle Fries!