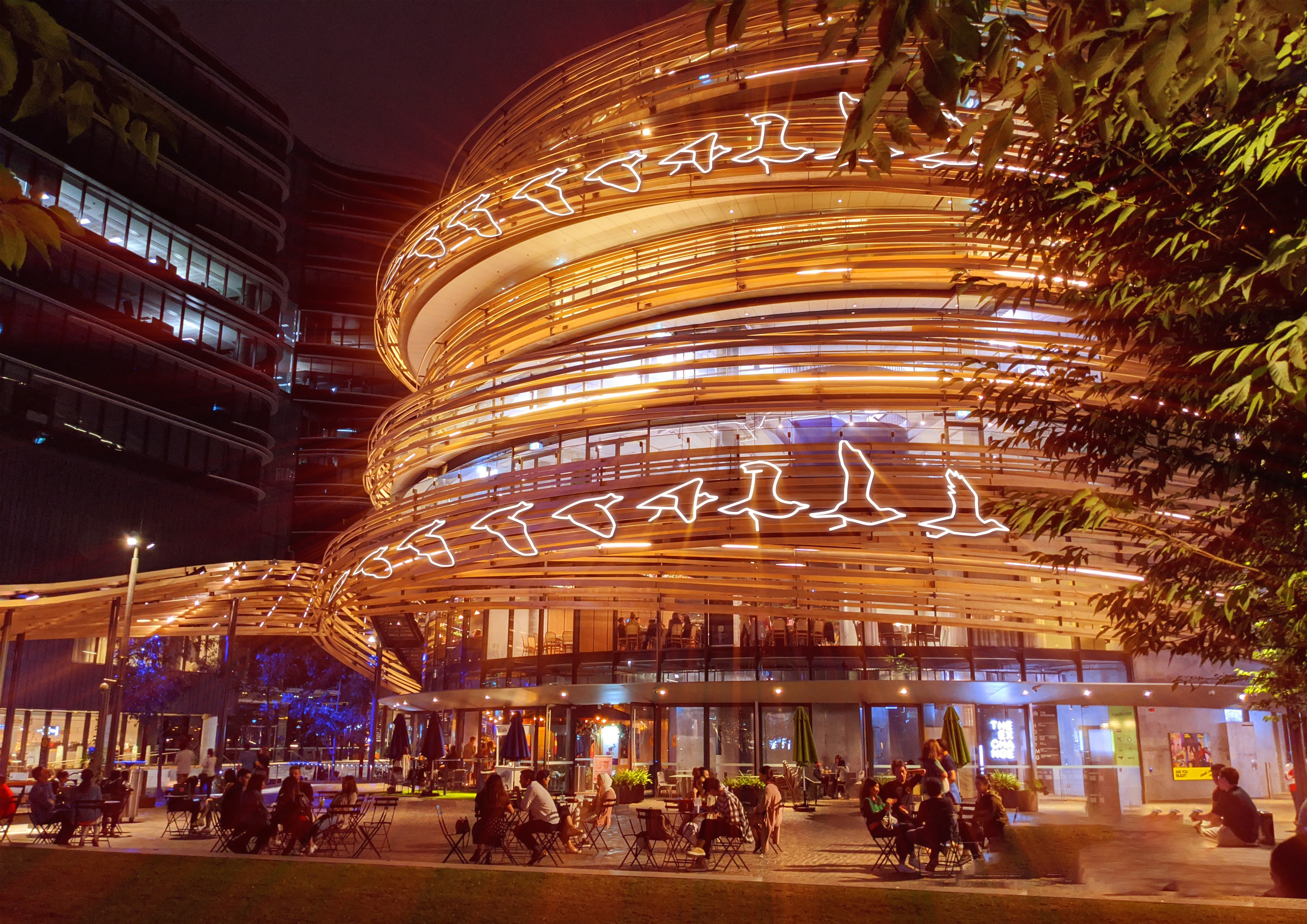 VIVID SYDNEY 2023
Darling Square is Sydney's five-star destination for fun, friends and flavour! It sits perfectly in between the city and the harbour, right next to Darling Harbour and Haymarket.
Taking inspiration from the Exchange Building's timber wrapping around the circular structure, Aloft is a breathtaking installation transforms 'The Bird's Nest' into a mesmerising spectacle 🌆💫 Inspired by the vibrant neon sign animations of Chinatown, magnificent giant birds grace the façade, flapping their wings in a symphony of 24 LED outlines. Proud partner of Vivid Sydney, Darling Square invites you to invites you to experience this captivating fusion of art, technology, and urban charm.
Join us for 23 days and nights of Lights, Ideas, Music and Food, united by this year's artistic direction, 'Vivid Sydney, Naturally.' From the 26th May to the 17th June, be immersed in a world of colour as you dine and dance in Darling Square.
VIVID Sydney at Darling Square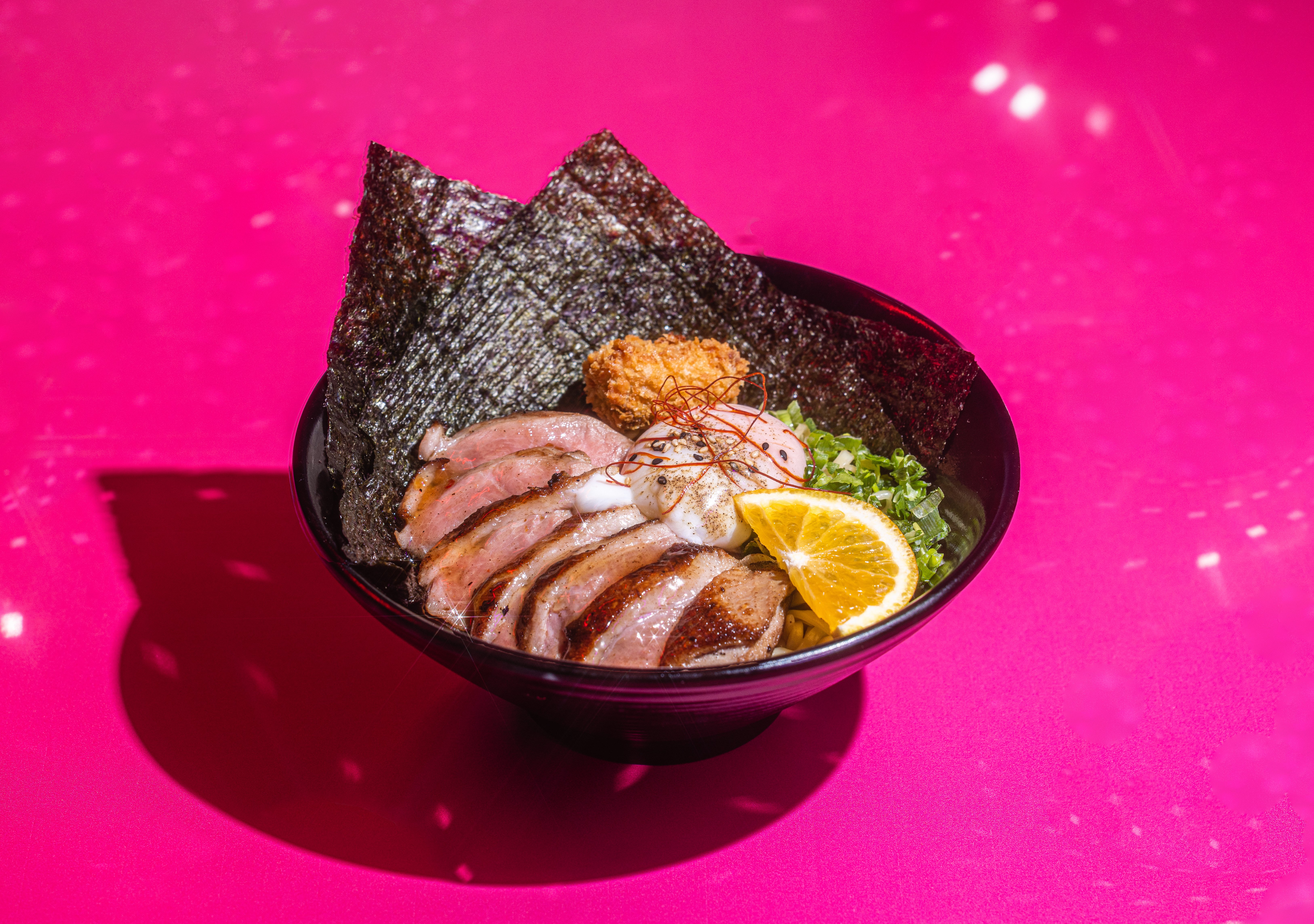 IIKO MAZESOBA
Purchase a limited Edition light up Shiba Plushie for $35. Spend $200 or more at IIKO Mazesoba Darling Square and get a light-up Shiba Plushie for free. While stocks last, T's & C's apply.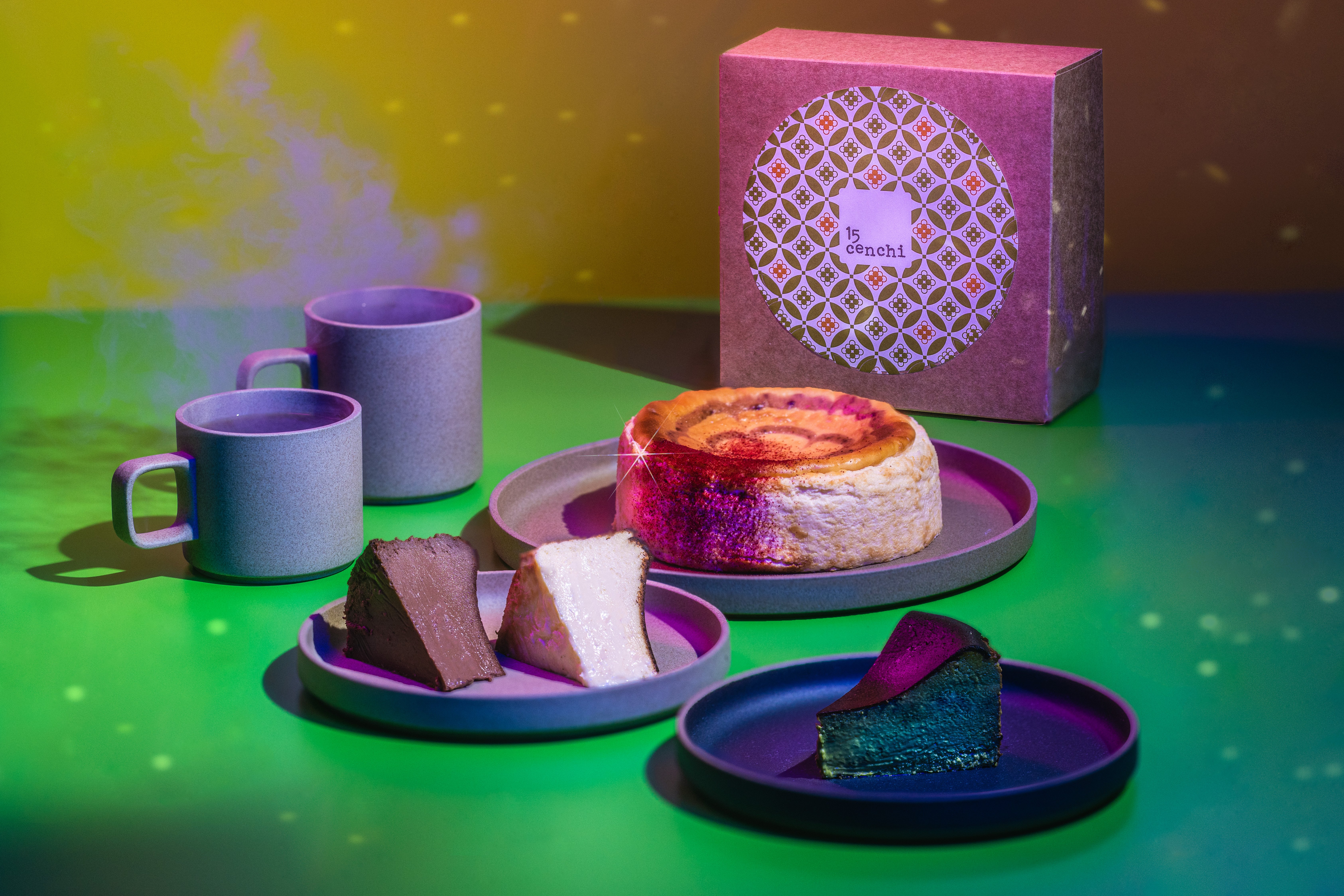 15cenchi Japanese cheesecake.
Artisanal Japanese Basque Cheesecake - Stay warm during Vivid with FREE premium Japanese tea per transaction after 5pm.
15 Cenchi will be open for extended hours during Vivid 2023. Operating from 9:30am to 10:30pm Tuesday - Sunday.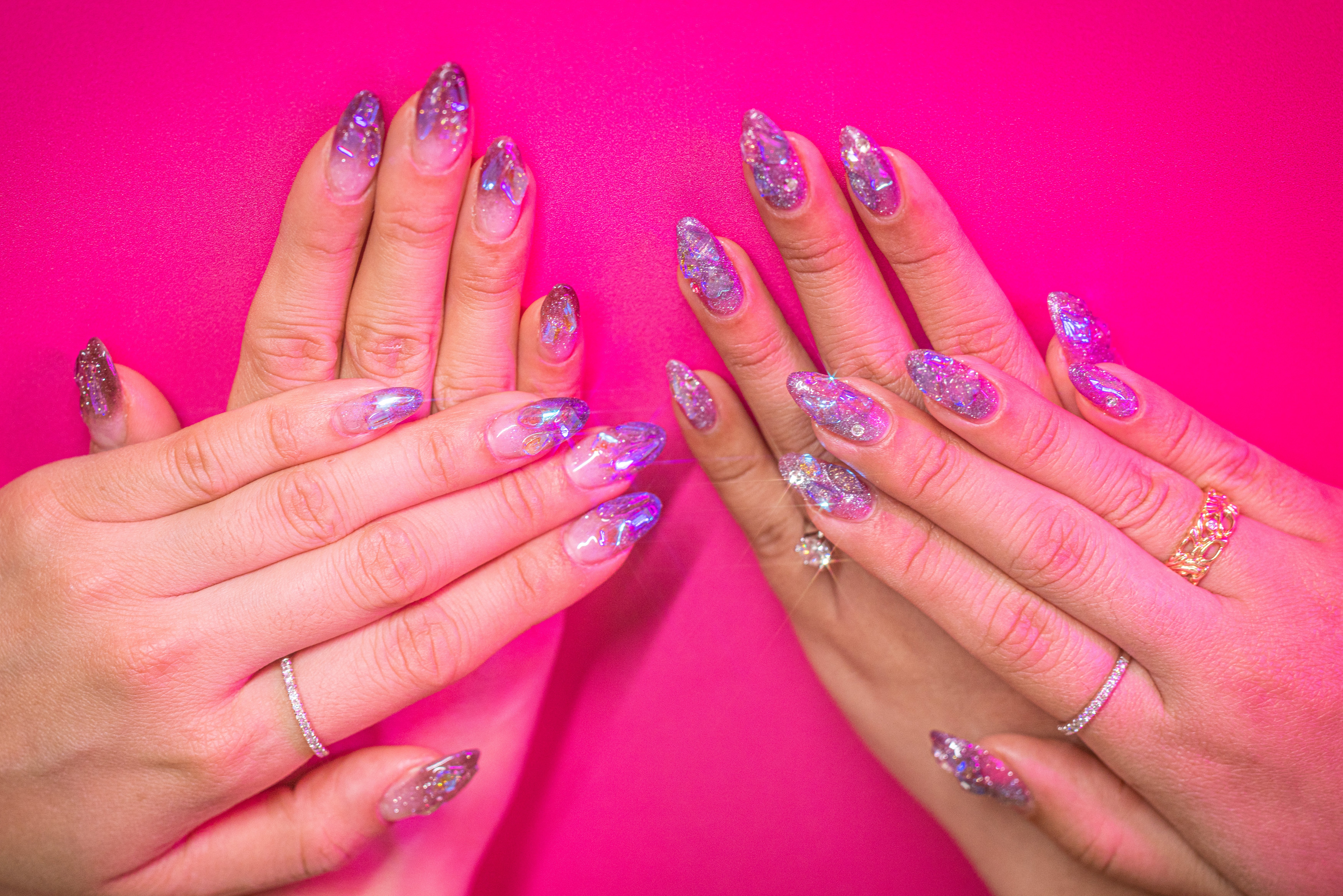 FIVE BEAUTY
Aurora ice gel nails which incorporate crystals, reflective gel and holographic strips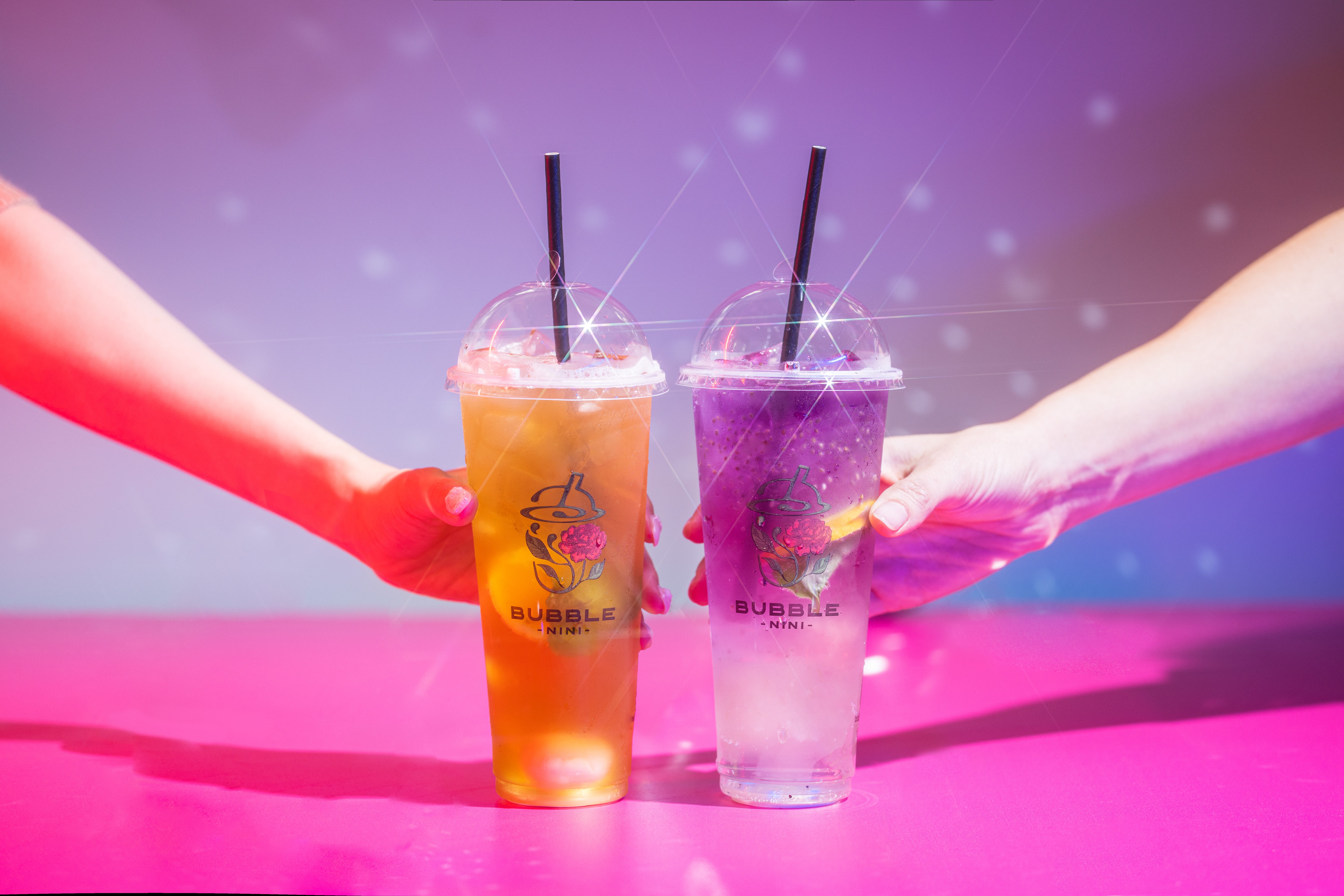 BUBBLE NINI
Light up your night and receive your bubble tea in a light up cup during Vivid!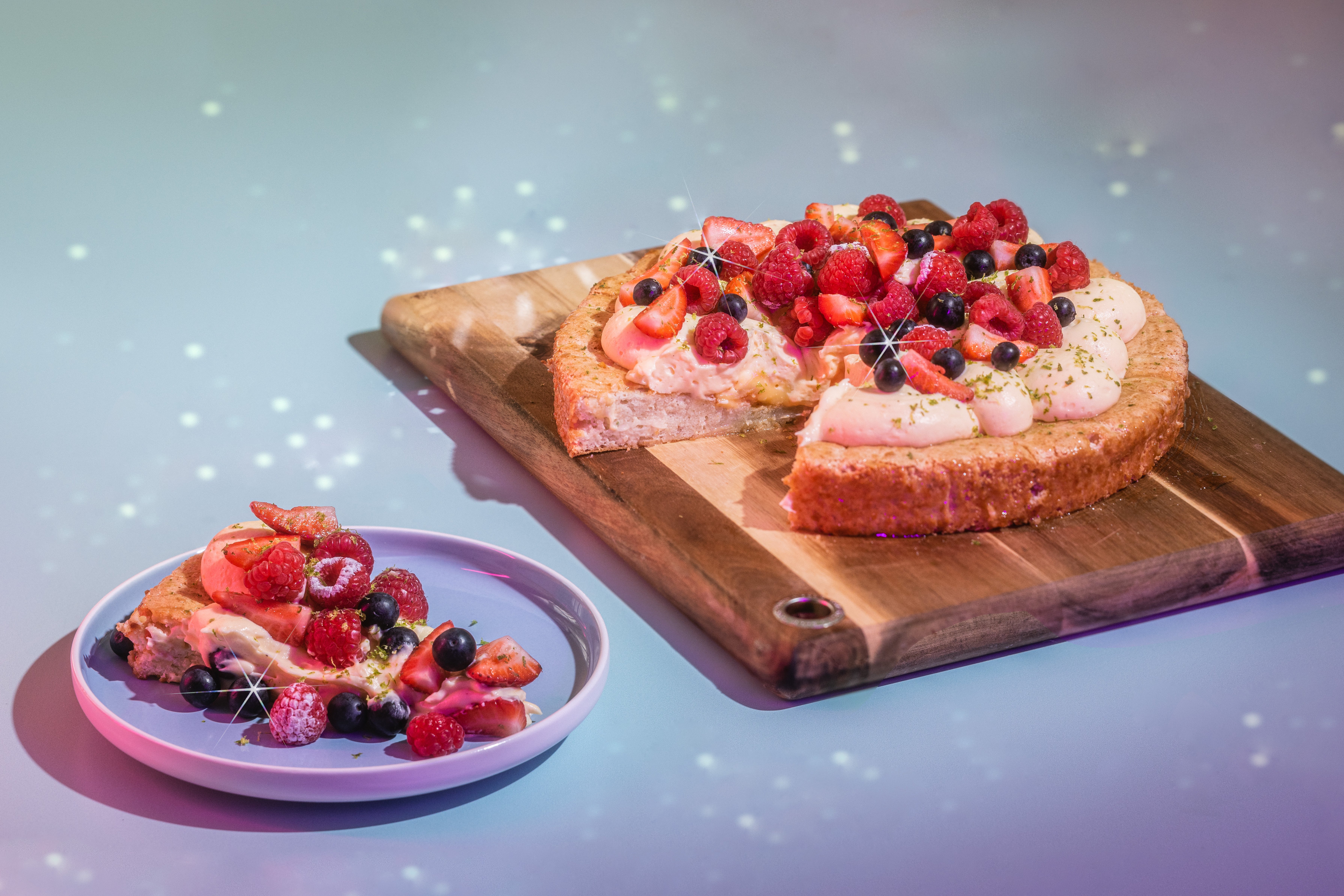 KURTOSH
Exquisite Macadamia Lime Sponge with vanilla cream and fresh mixed berries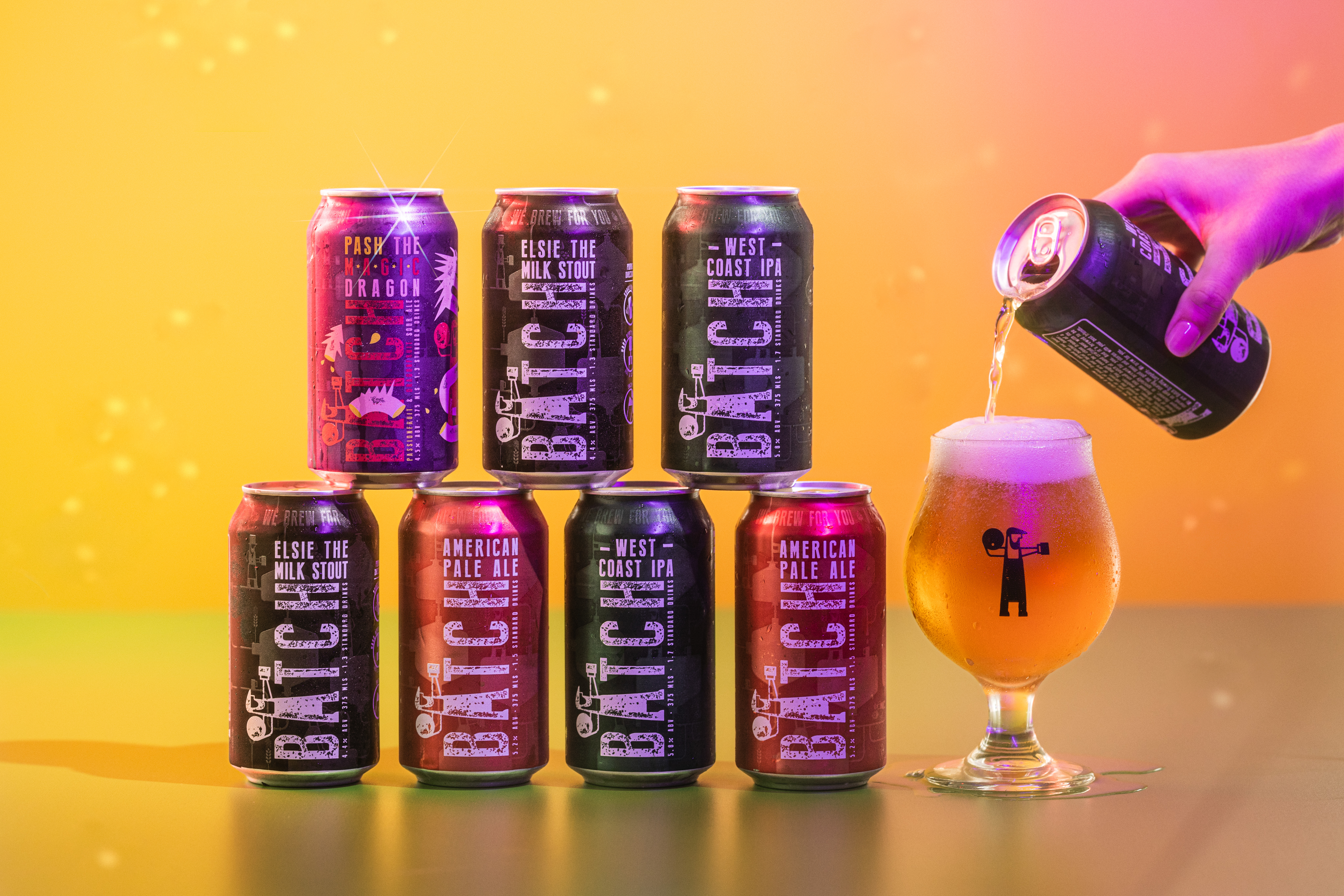 BATCH BREWERY
Batch is offering a limited time offer beer with glitter. Not only can you see all the great sights of Vivid, but now you can enjoy it in your glass!
UME BURGER
Work your way through Japanese-inspired burgers, a selection of sides, Fried chicken and more. Vivid offer includes: Potato gems $7 Potato croquettes $7 Japanese Fried chicken $7 Hot yuzu drink with honey & ginger $6.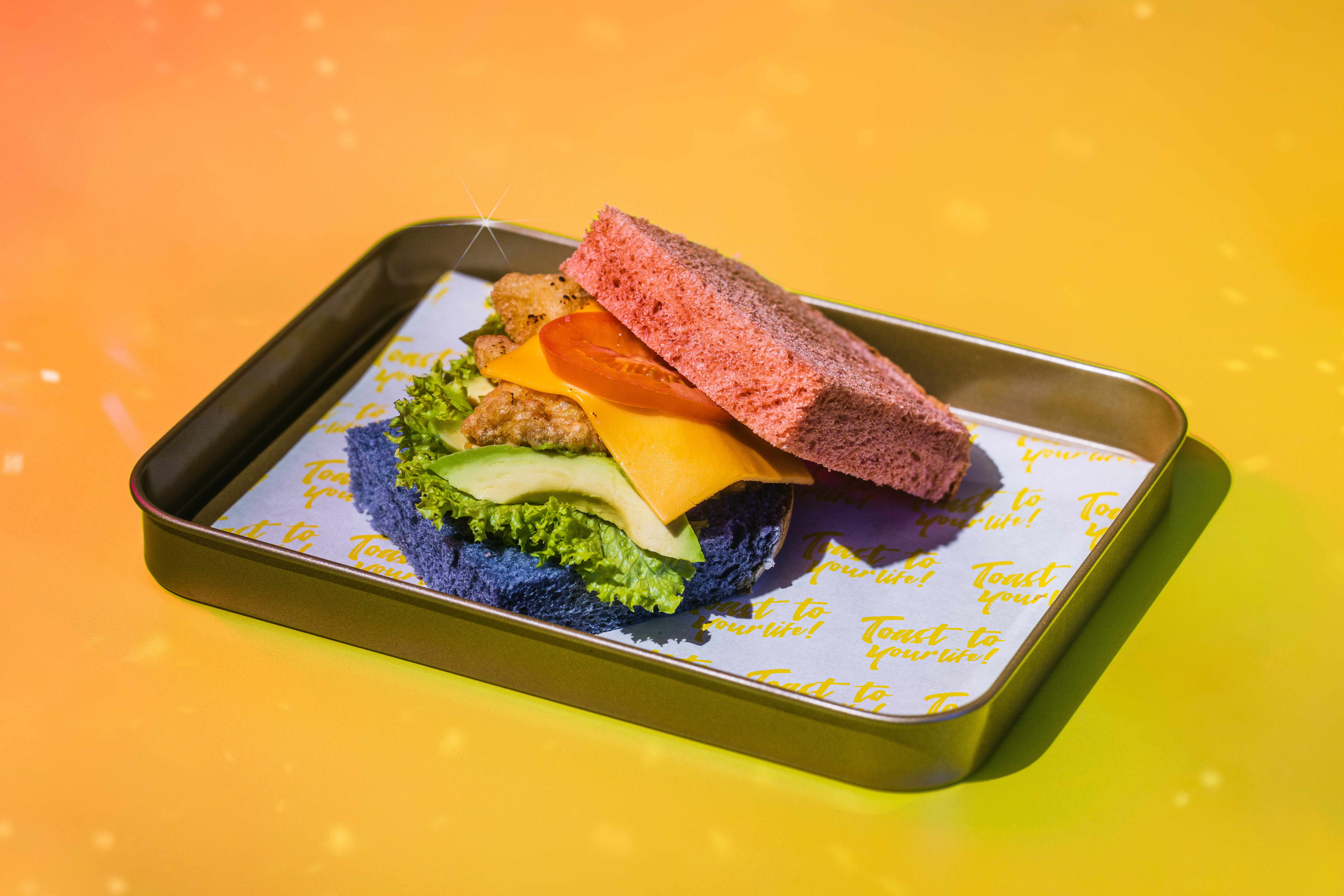 TOASTIE SMITH
Toastie Smith's Rainbow Chicken Chip Toastie is made up American cheese, secret Recipe fried chicken breast, spiced avocado and lettuce. Spend more than $25 in store and you will also receive a Toastie Smith neon light stick!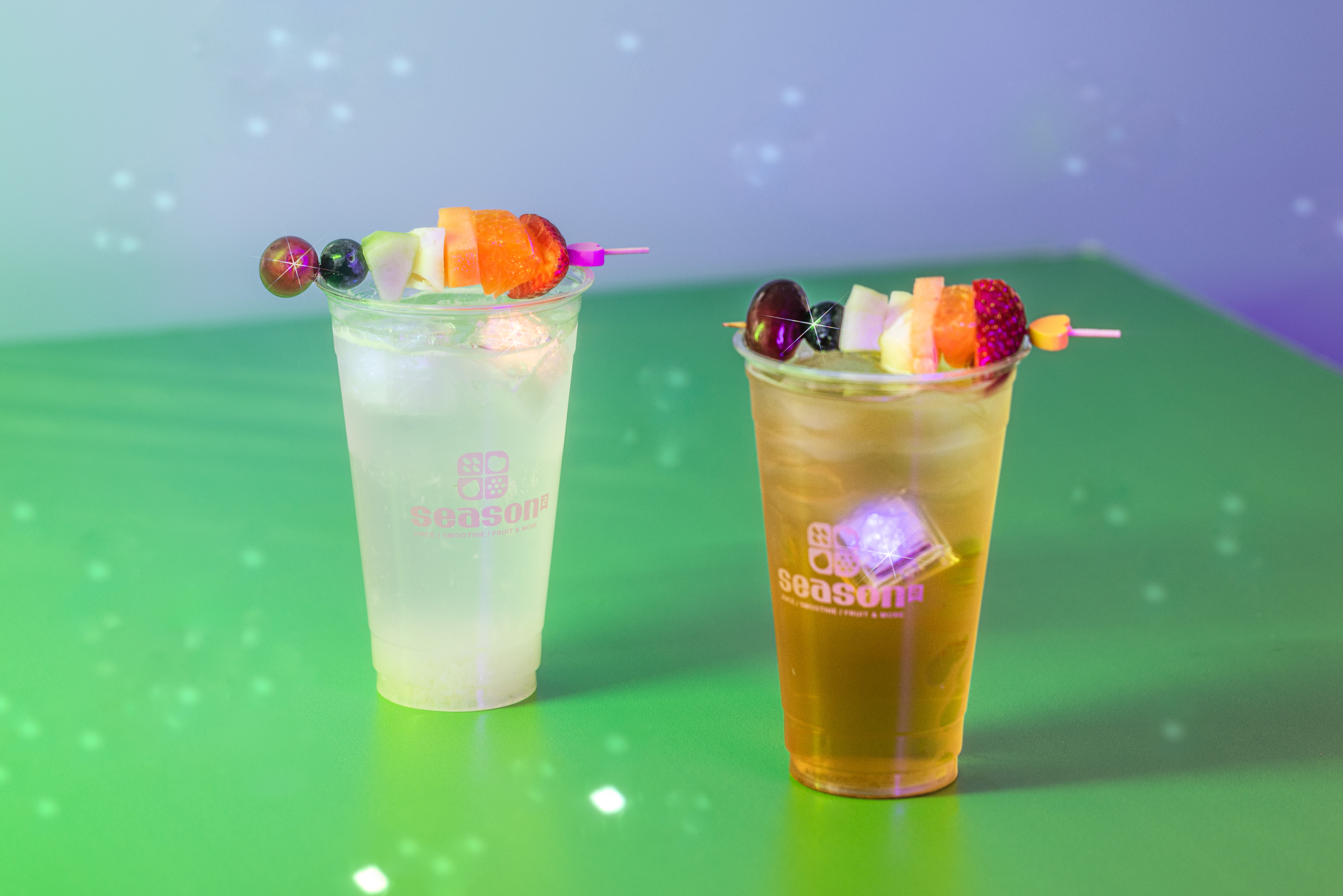 SEASON 2
Season 2 are offering their new Rainbow stick Soda & Ice Fruit Tea. Even better, recieve ice cube lights in any Season 2 drink purchased during Vivid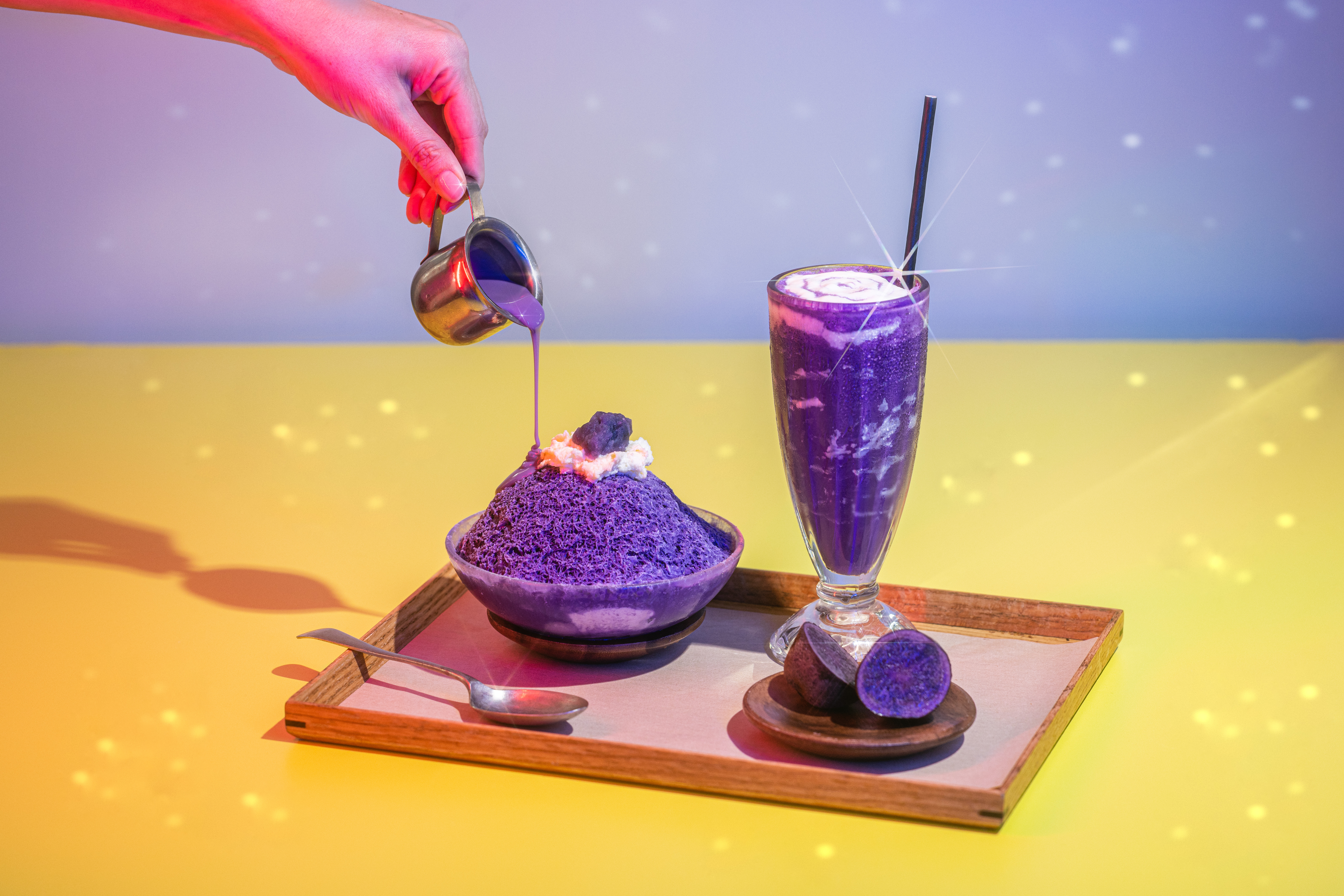 DOPA
Experience the magic of Vivid Sydney in a whole new light with Dopa's Galaxy Ube Milkshake and Kakigori! Purchase a Jersey milk shake flavoured with Ube for $7.90 or Jersey milk based kakigori flavoured with ube, served with ube paste, dango (Japanese rice cakes), creme chantilly and ube condensed milk for $17.50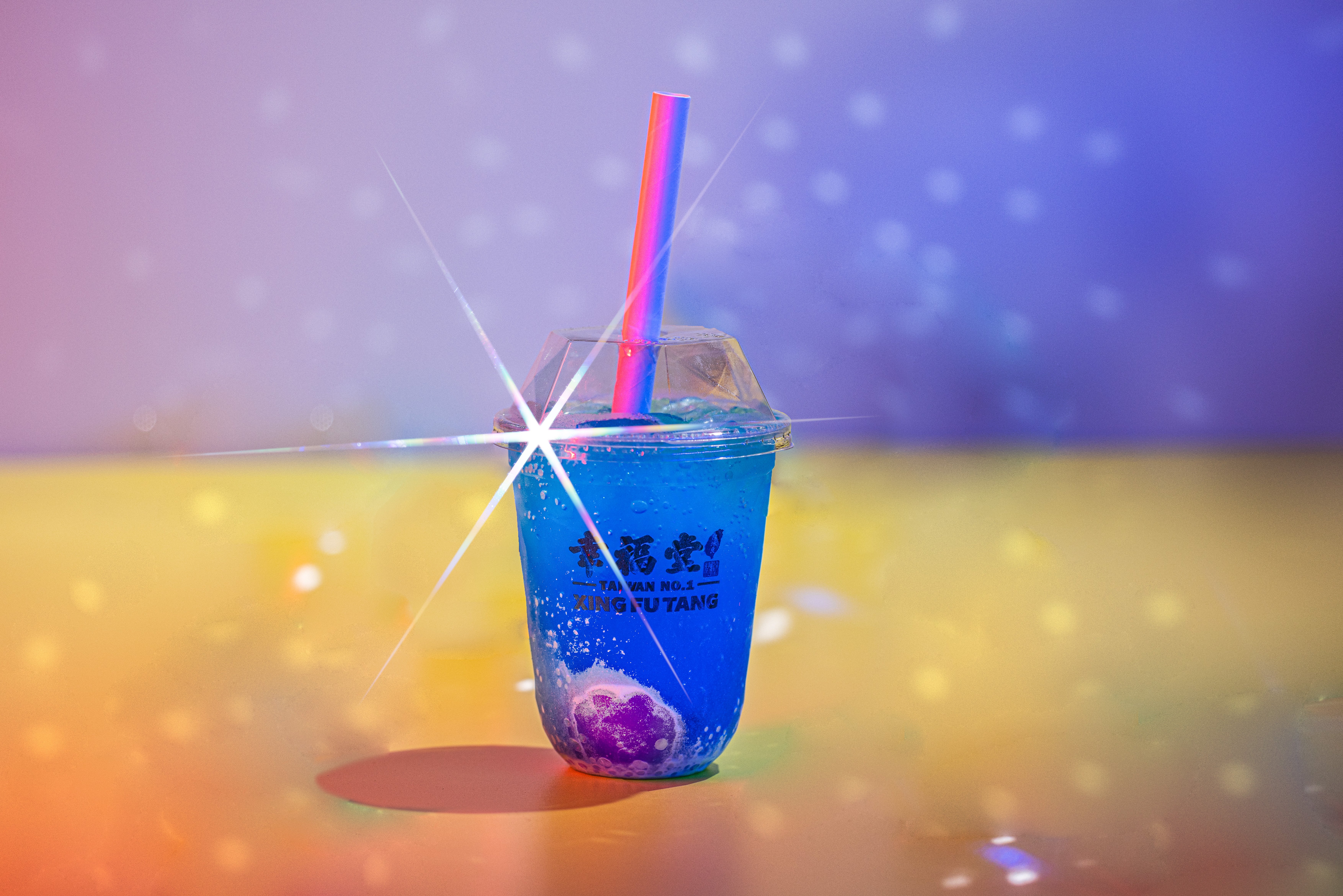 XING FU TANG
Sip on Xing Fu Tang's signature soda and handmade jelly for only $5 during Vivid, exclusive to Darling Square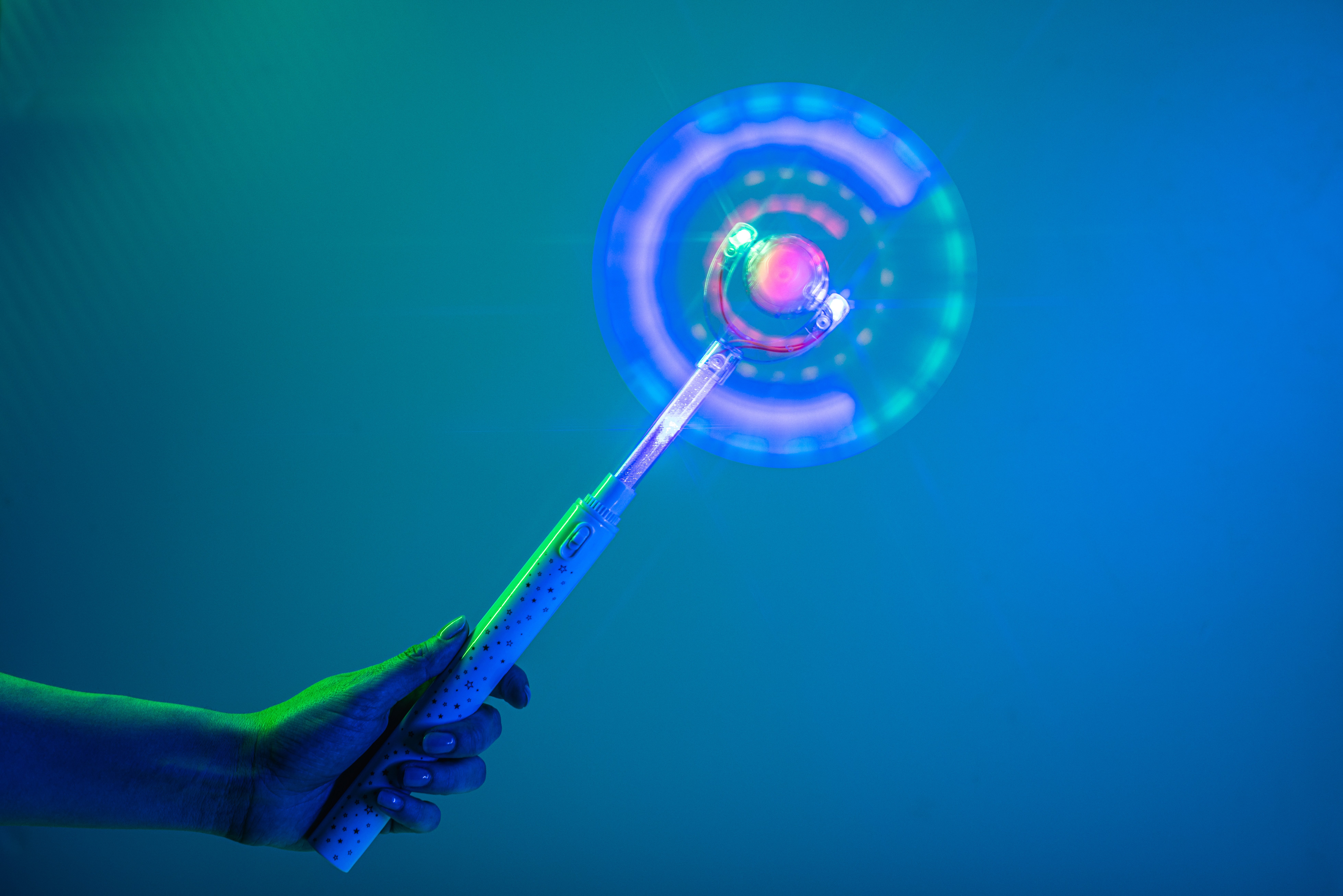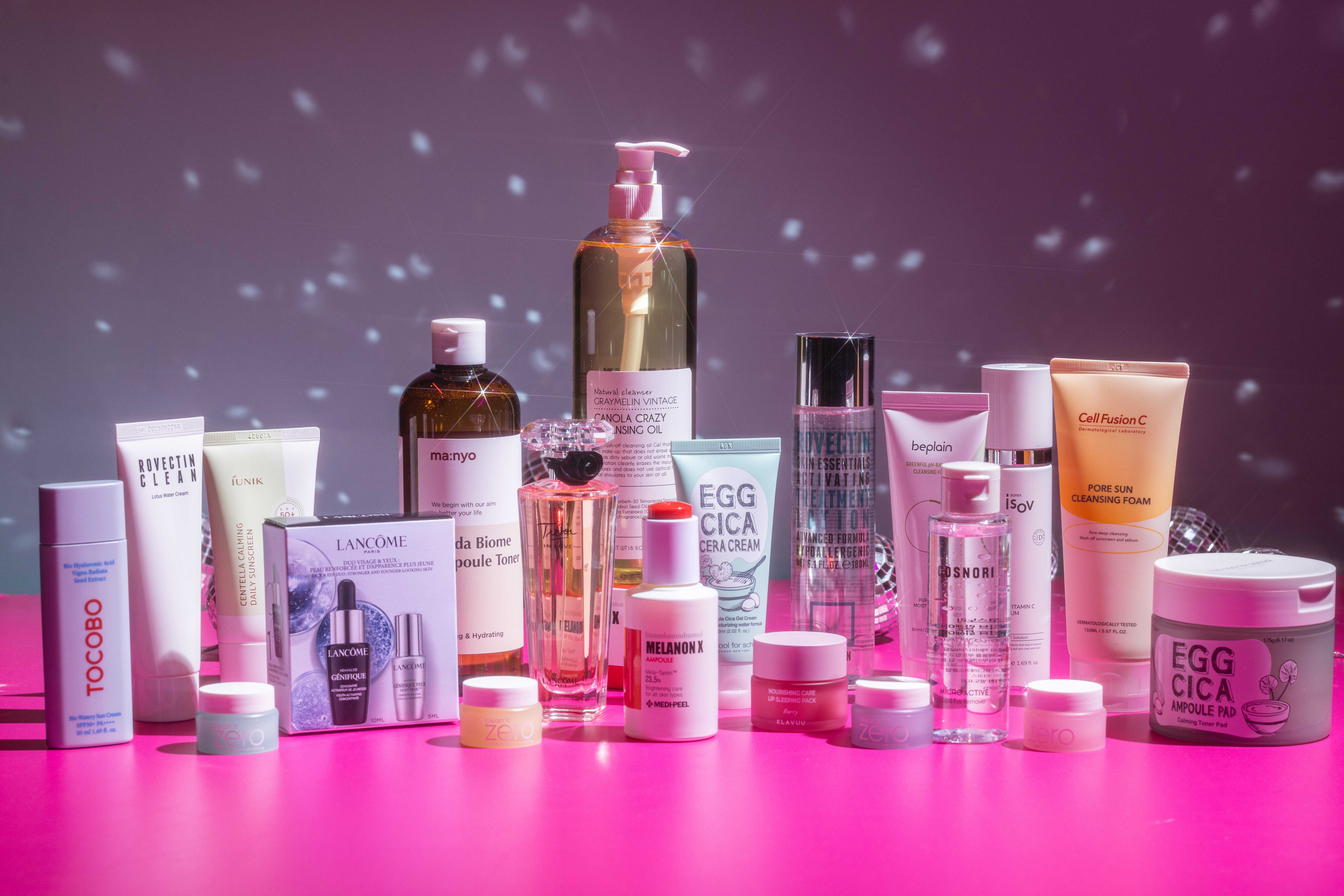 LA COSMETIQUE
Spend $65 in-store to have a chance to test your luck and win full-size beauty products, vouchers, and deluxe samples from the claw machine or flutter Your Way Through Vivid Sydney 2023 with Butterfly-Inspired Eye Makeup! From Thursday to Sunday between 4pm and 8pm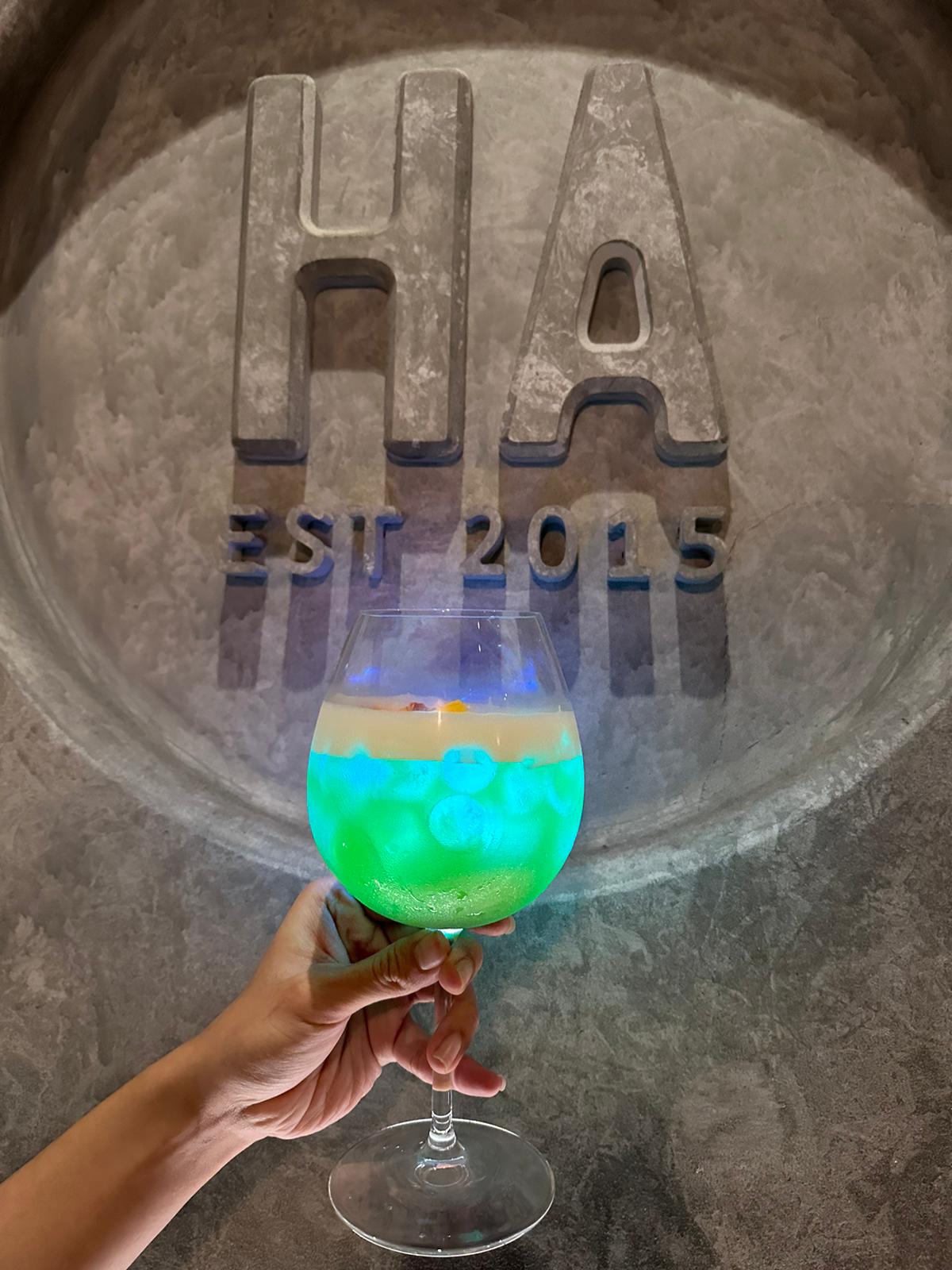 HELLO AUNTIE
Experience the flavours of Vivid Sydney at Hello Auntie and taste their Vivid Cocktail or Gluten Free Potato and Brisket Ragu